Uro-Vaxom is a vaccine used to prevent or treat urinary tract infections because it contains ingredients derived from bacteria Escherichia coli, usually microbes that cause urinary tract infections. In this way, the vaccine stimulates the immune system to mount a defense against the bacteria.
The vaccine is available at regular pharmacies in the form of 6 mg capsules for adults and children over 4 years of age.
Uro-vaxom vaccine should be used under medical supervision and is sold by prescription only.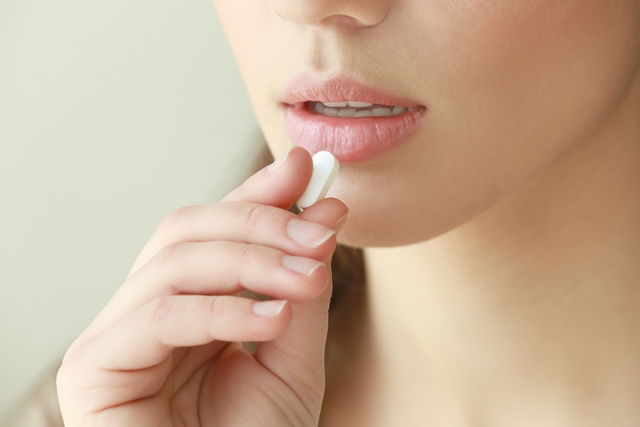 what is this for
Uro-Vaxom vaccine is used to prevent recurrent UTIs and may also be used with other medicines (such as antibiotics) prescribed by your doctor to treat acute UTIs. See what medicines are used to treat UTIs.
how to use
Uro-vaxom capsules should be taken orally in the morning on an empty stomach with a glass of water. Capsules should not be opened, broken or chewed.
The usual recommended dosage of Uro-Vaxom varies according to the purpose of the treatment, including:
prevent urinary tract infection: The usual recommended dose is 1 Uro-Vaxom capsule daily for 3 months or as directed by the treating physician;
Treatment of acute urinary tract infection: The usual recommended dose is 1 Uro-Vaxom capsule per day with other medications prescribed by your doctor until symptoms disappear or as directed by your doctor. Uro-Vaxom must be taken for at least 10 consecutive days.
If a dose is missed, the capsules should be taken immediately on an empty stomach. However, if it is close to the time for your next dose, the missed dose should be skipped. It is not recommended to take two capsules on the same day to make up for a forgotten dose.
The duration of treatment with Uro-vaxom vaccine should be carried out according to the doctor's instructions, and treatment should not be interrupted on its own.
possible side effects
The most common side effects during treatment with Uro-Vaxom are indigestion, nausea, abdominal pain, or diarrhea.
In addition, Uro-vaxom vaccines can cause allergic reactions, so if symptoms such as fever, itching, swelling, or blotchy skin appear, it is recommended to stop treatment and consult a doctor.
Contraindications
Children under 4 years of age or those who are allergic to any ingredient in formula should not use Uro-Vaxom.
Also, this vaccine should not be used during pregnancy or while breastfeeding without medical supervision.
0% of readers
found this useful



(evaluate)

bibliography
APSEN FARMACÊUTICA S/A. Uro-Vasom. URL:. Accessed May 30, 2022