Director James Gunn compared Adam Warlock to Superman in the audio commentary for Guardians of the Galaxy 3.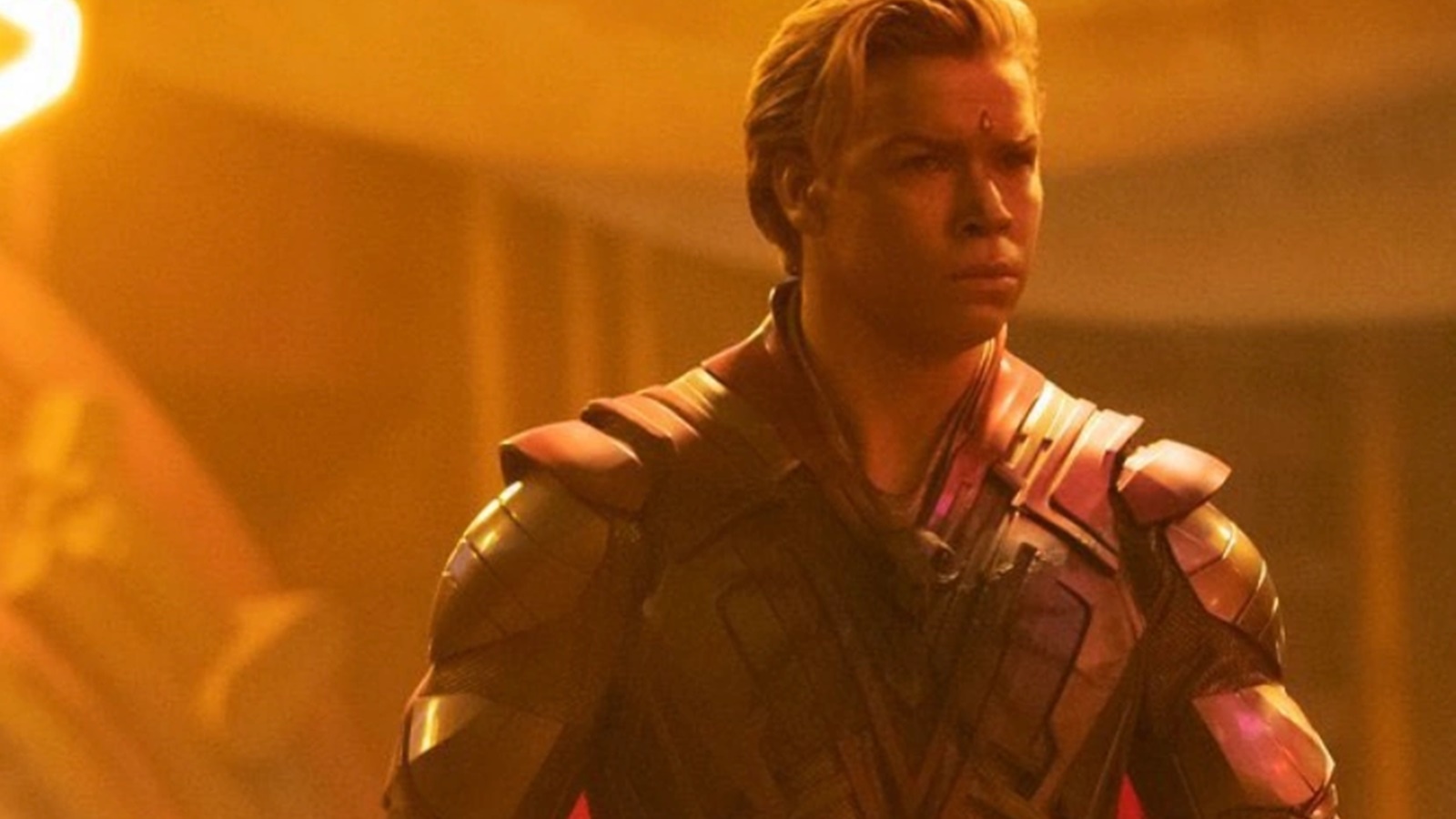 Director James Gunn commentary on Guardians of the Galaxy, Part 3 made for home video releases, he compared Adam Warlock To Superman.
The director will bring back the adventures of Clark Kent as writer and behind the camera, and recently gave the iconic role to David Corenswet.
DC Comics Commentary
James Gunn, speaking about the fight between Adam Warlock and Drax at the beginning of Guardians of the Galaxy 3, stated that it was an element inserted to showcase how powerful the character played by Dave Bautista was. The director emphasized that in the previous chapters of the saga, this element faded into the background a bit, given that the team of protagonists is always fighting the cosmic threat. Gunn then added:Adam Warlock is almost as strong as Superman, so it was pretty intense.".
James didn't go into further details at the time, though fans immediately noticed the mention made during the comment, stressing online that the filmmaker was almost certainly already immersed in the world of DC comics and the adventures of Clark Kent at the time.
Guardians of the Galaxy Vol. 3 is a film protecting the Ultimates (animals included).
third chapter of the story
James Gunn wrote and directed Guardians of the Galaxy Vol. 3, and the cast of the final chapter in the director's trilogy includes the return of Chris Pratt, Zoe Saldanha, Dave Bautista, Sean Gunn, Karen Gillan, Pom Klementieff, Bradley Cooper and Vin Diesel. Instead, the newcomers are Will Poulter, who plays Adam Warlock, and Chukwudi Iwuji.