Jennifer Lawrence is once again the absolute protagonist of this incorrect comedy to be released this summer in American cinemas.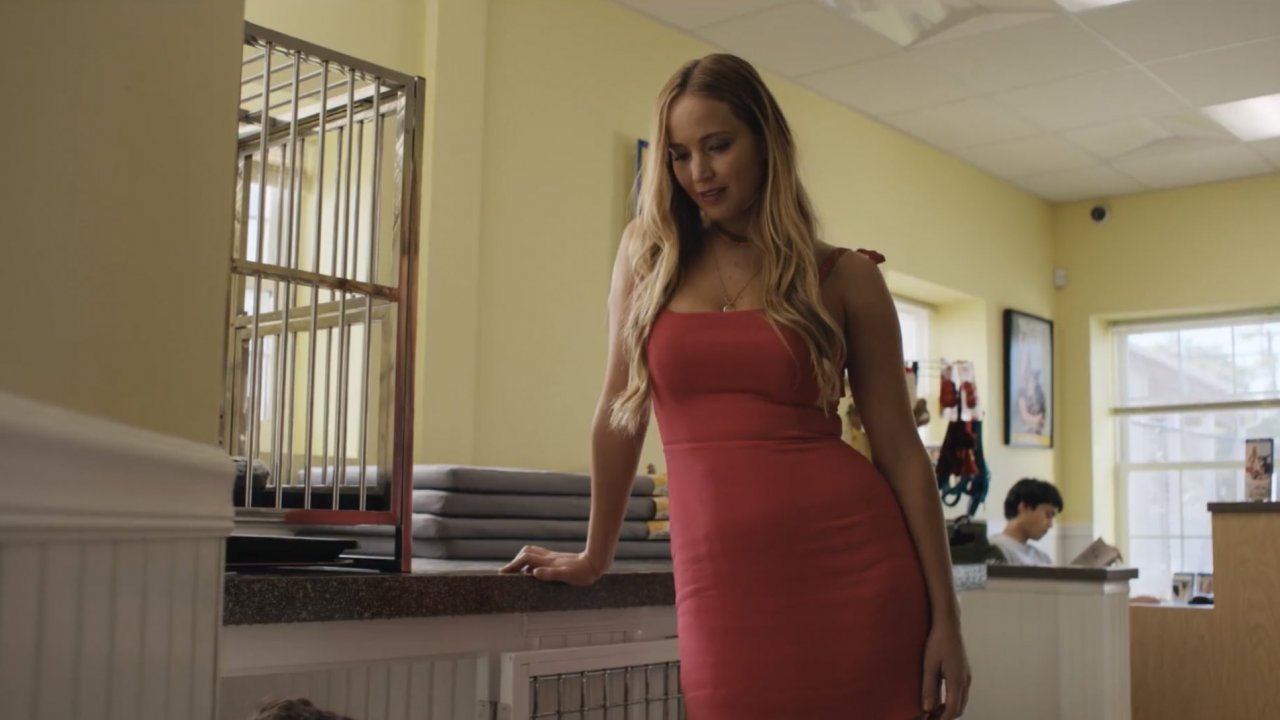 Sony Pictures has streamed the X-rated trailer for No Hard Feelingswhich sees the absolute protagonist Jennifer Lawrence.
The trailer opens with Lawrence's character, Maddie, who is on the verge of losing the home where she grew up, as well as a last-ditch effort accepting two parents' questionable request to sleep with Percy, their only child. So she tries in every way to take him to bed but it won't be easy at all; in one hilarious scene, the 19-year-old boy believes he's been kidnapped by Maddie so he pepper sprays her face.
Gene Stupnitsky directed No Hard Feelings from a screenplay co-written with John Phillips. Previously, Stupnitsky made the 2019 comedy Good Boys, a coming-of-age film with Jacob Tremblay, and co-wrote 2011's Bad Teacher and 2009's Year One.
Don't Look Up, Jennifer Lawrence stoned on the set: "Everyone was making fun of me!"
It is Jennifer Lawrence's second film, after Causeway, since she returned from a hiatus she took from acting due to the birth of her first child last February.