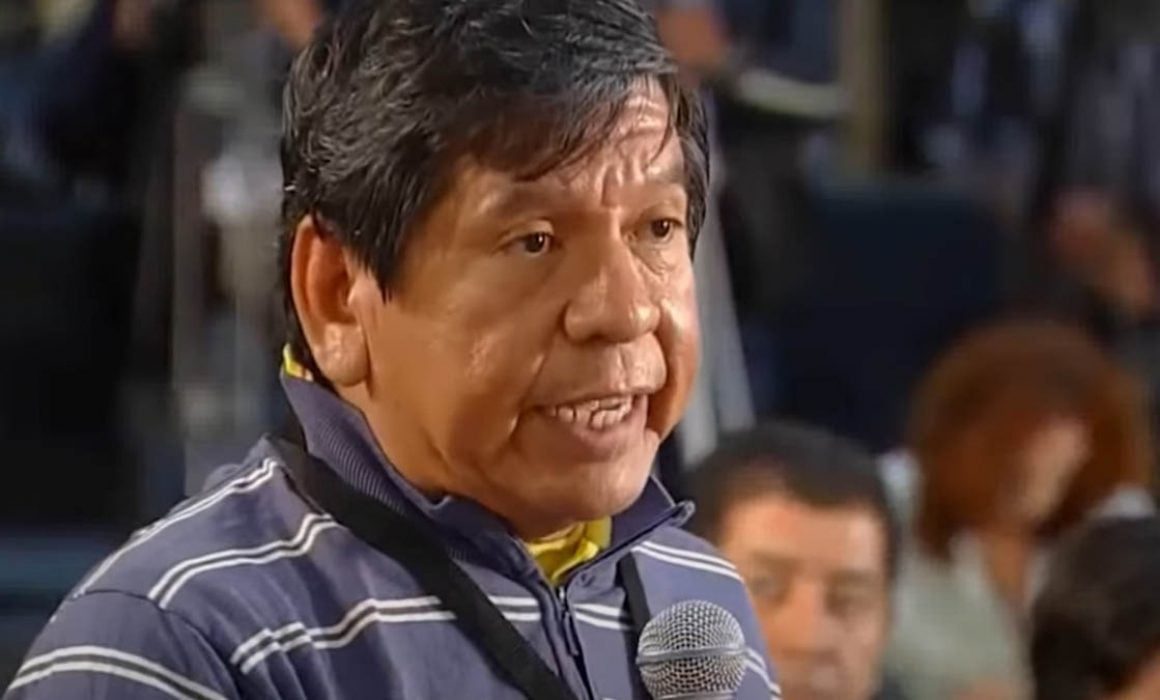 Writing/Quadratín Quintana Roo
Cancun, QRoo, August 16, 2023. – Héctor Valdez Hernández, a journalist imprisoned in Mexico City since November 2020, accused of revenge against Carlos Joaquin Gonzalez In 2023, he was tortured twice in 2023 after committing false crimes against criticism from the Quintana Roo state government under Carlos Joaquín González. Guadalupe Lizarraga, president of the Los Angeles News Agency, reported that his health was severely affected after he was jailed for reporting drug trafficking and corruption in the Reclusorio Oriente.
The Los Angeles Times spoke to him by phone from the Santa Martha Acaditla prison about the isolation he's still in since he arrived there a year ago. In a broken voice, Valdez reported the diagnosis given by the doctor, whom he called "Dr. Flores, a very serious and professional man."
He pointed out that they took X-rays of his lungs, which showed that one lung was almost completely shrunk, while the other was severely damaged. In addition, he stated that tumors had grown on his genitals as a result of the blows he received during the torture.
All information available at https://quintanaroo.quadratin.com.mx/periodista-hector-valdez-preso-en-cdmx-con-pneumonia-y-derrame-pleural/
---