Sandra Bullock was convinced that co-star Daniel Radcliffe would be the perfect Wolverine and tried to plead his case with a heartfelt appeal to Marvel Studios.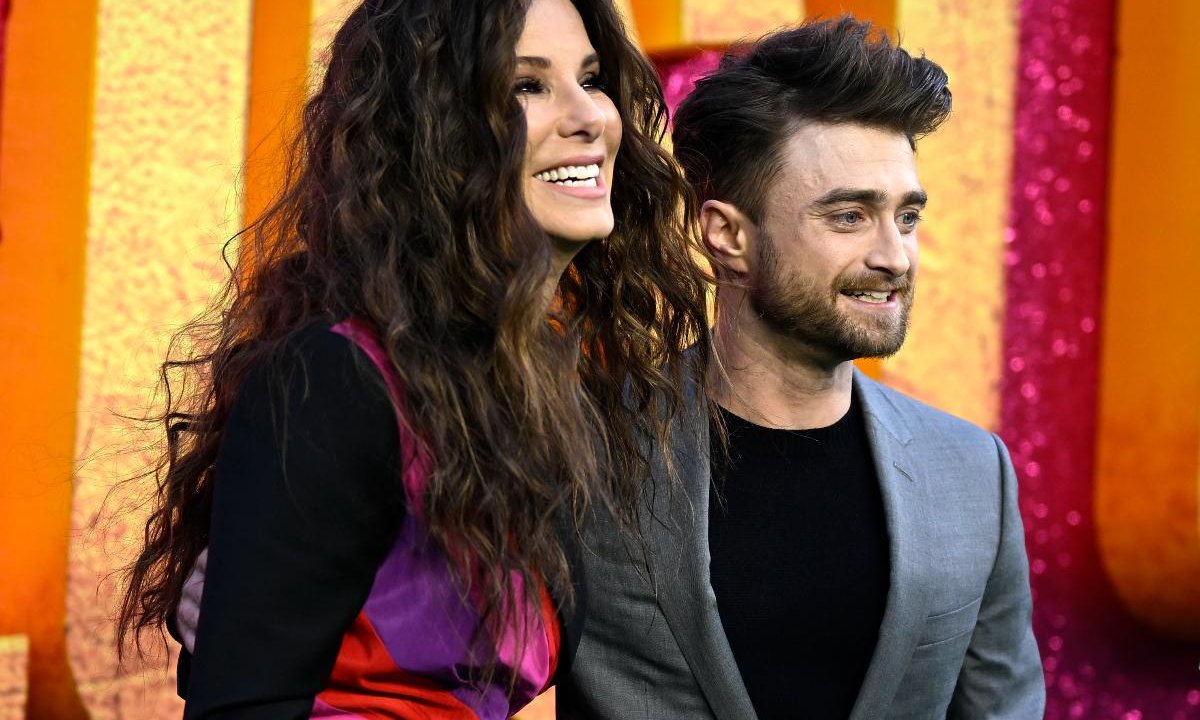 It would be difficult for fans of Wolverine imagine someone else in the role instead of Hugh Jackman. However, Sandra Bullock he thought that Daniel Radcliffe would have been perfect to be the next Logan enough to launch a heartfelt public endorsement to get Mavrel Studios to sign his co-star.
After his last appearance in the 2017 film, Logan – The Wolverine, Hugh Jackman had announced his farewell to the character due to age restrictions. In September 2022, however, he announced his return to the role in Deadpool 3, breaking the eggs in the basket of Sandra Bullock, who had other plans for the X-Men.
Hugh Jackman lost his role in Miss Detective because he couldn't keep up with Sandra Bullock
In fact, Bullock hoped for a generational change by launching his run of his The Lost City co-star Daniel Radcliffe, perfect – in his opinion – as the next Wolverine. During the promotion of The Lost City, the actress chimed in stating: "Producers of Wolverine, can you please sign him? Just do it! Stop buzzing around him and letting reporters ask questions about him in interviews. Sign him!"
However, Radcliffe missed his chance with the return of starter Hugh Jackman. The Harry Potter star admitted that he has never received offers from Marvel, despite Sandra Bullock's endorsement.