After so much mystery, an industry insider would have revealed what role Euphoria star Sydney Sweeney will play in the cinecomic Madame Web.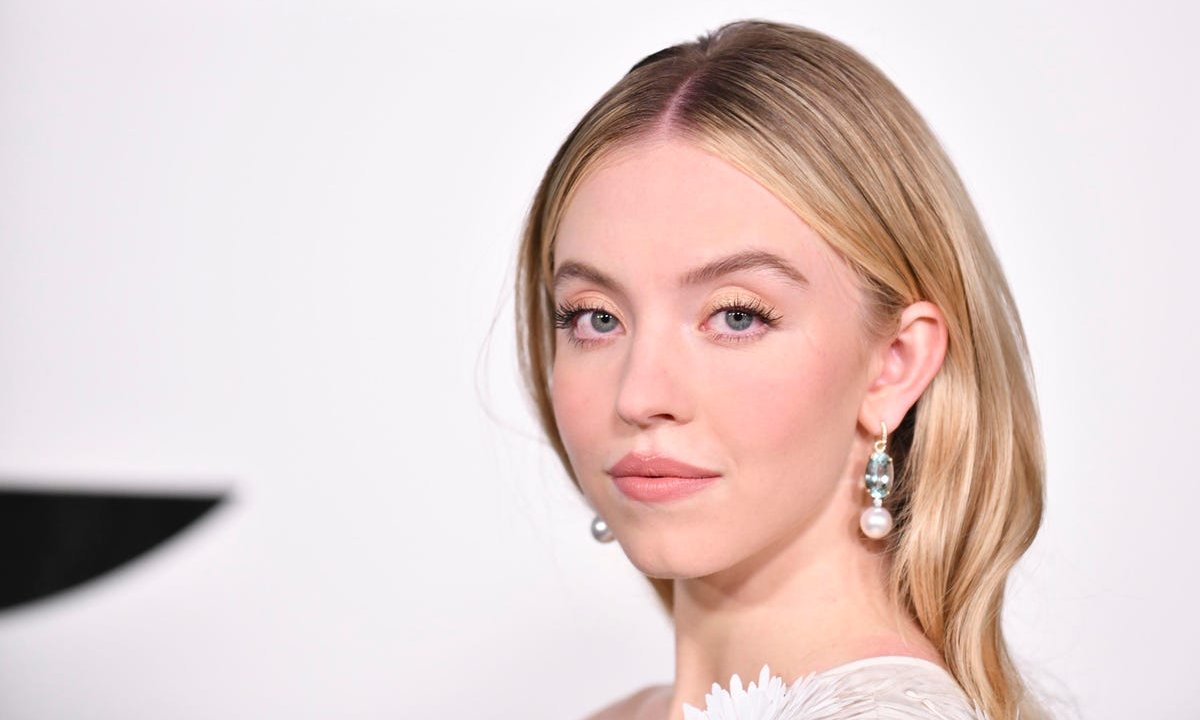 The role played by the star of Euphoria Sydney Sweeney in the cinecomic Madame Web would finally be revealed. While awaiting the release of the film that will expand the ranks of the Spider-Man Extendend Universe, the insider Jeff Sneider has revealed during the podcast The Hot Mic the character that the blonde actress will play: Spider-Woman.
Sydney Sweeney will reportedly play the "second" incarnation of Spider-Woman, Julia Carpenter, who succeeds Jessica Drew. Julia's apparent involvement in the film Madame Web is particularly notable, as she is also the second (and current) Madame Web in the comics, having succeeded the late Cassandra Webb.
Madame Web: the new photos from the set reveal a link to Spider-Man
As far as we know so far, production on Madame Web, which stars Dakota Johnson as the titular villain, wrapped up in January and the SJ Clarkson-directed film has entered post-production. The cast also includes Adam Scott, Emma Roberts, Celeste O'Connor, Isabela Merced, Tahar Rahim, Mike Epps and Zosia Mamet.
The official synopsis talks about a "origin story of the seer, whose psychic abilities allow her to communicate with the world of spiders".
Sydney Sweeney is also involved in the remake of another famous comic book cult, Barbarella, which will be directed by Jean-Claude Forest.