Meagan Good, one of the protagonists of Shazam! Fury of the Gods, she confessed that she would love to play the female version of Blade.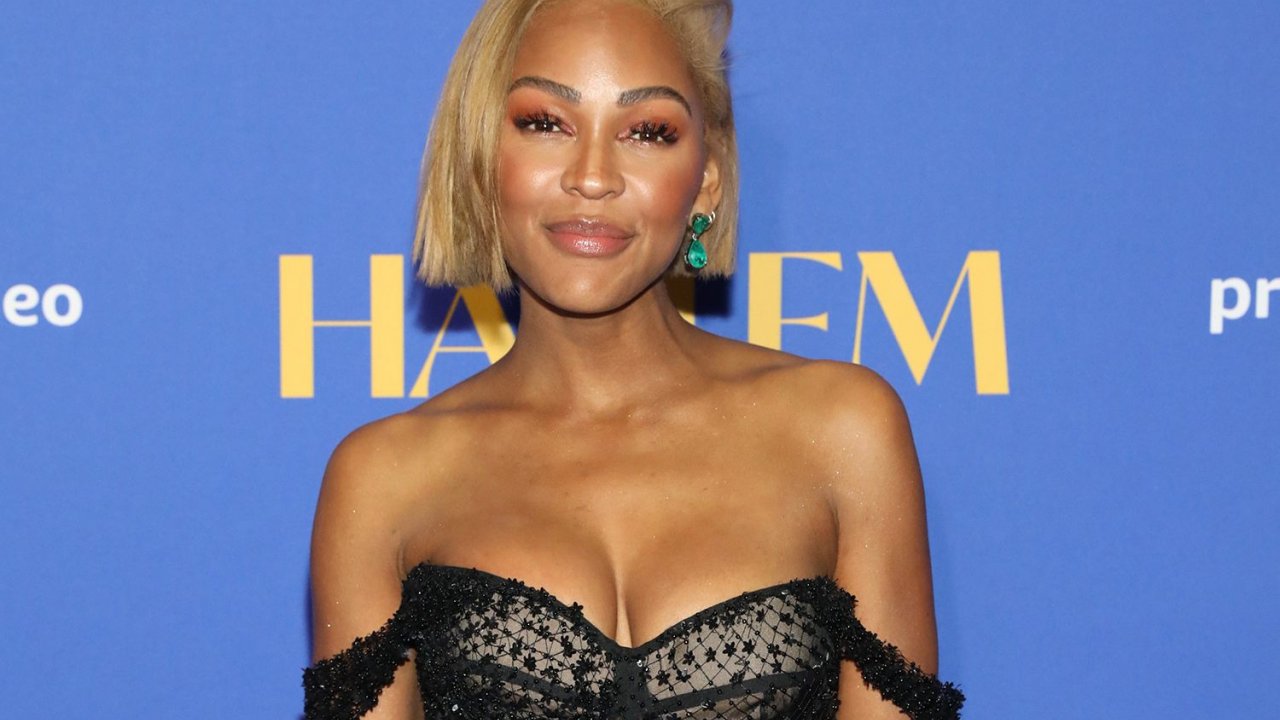 Megan Goodthe star of Shazam! Fury of the Gods, revealed that he has a desire closely connected with the Marvel universe. During a recent interview she was asked which character she would like to play in the future if she had the chance, and her answer was immediate and clear: Feminine blades.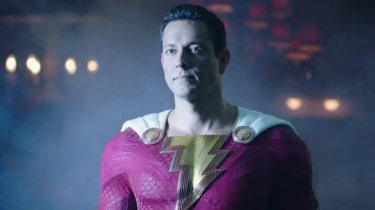 "I'd like to be the female version of Blade"Meagan Good said in speaking with Brandon Davis of Comicbook. com, "I'd be a very cool vampire hunter".
The idea of ​​taking on the role of such a character would be attractive to many actors in Hollywood today, especially in light of a larger story. The great love of this actress for the world of comics, therefore, is not limited only to Shazam! Furia degli Dei and to DC, also moving to other shores. However, her all-time fans have also returned to reflect on her character, especially after the post-credit scene of Eternals which, even at the expense of the very lukewarm reception, has fueled more than one hypothesis for the future.
Will Shazam franchise have a future in James Gunn's new DCU? Director David F. Sandberg's answer
Returning for a second to Shazam! Furia degli Dei, we remind you that its release in cinemas is expected on March 16th.