Even the star interpreter of Eleven is ready to conclude and leave Stranger Things behind: "I want to focus on stories that are important to me".
Stranger Things, one of the most famous Netflix series on the streaming platform, and part of mass popular culture, over the years has become a phenomenon series with worldwide success. In fact, since 2016 with 4 seasons Stranger Things has conquered the public, breaking record after record of views.
And even if the success of the series is unlimited Stranger Things will still come to a conclusion. The end will come with season 5 which is in the works, with Ross and Matt Duffer in full planning and script writing stages.
And even if fans aren't ready to come to any conclusions, its stars are. After Finn Wolfhard (interpreter of Mike Wheeler) that he had confessed a few months ago that he was "ludicrous to continue the series"and also David Harbor (interpreter of Jim Hopper) who had revealed that he was "It's time to close the story.", joining the chorus is Millie Bobby Brownstar of the show and performer of Eleven.
Millie Bobby Brown comments: "I'm still very grateful" to Stranger Things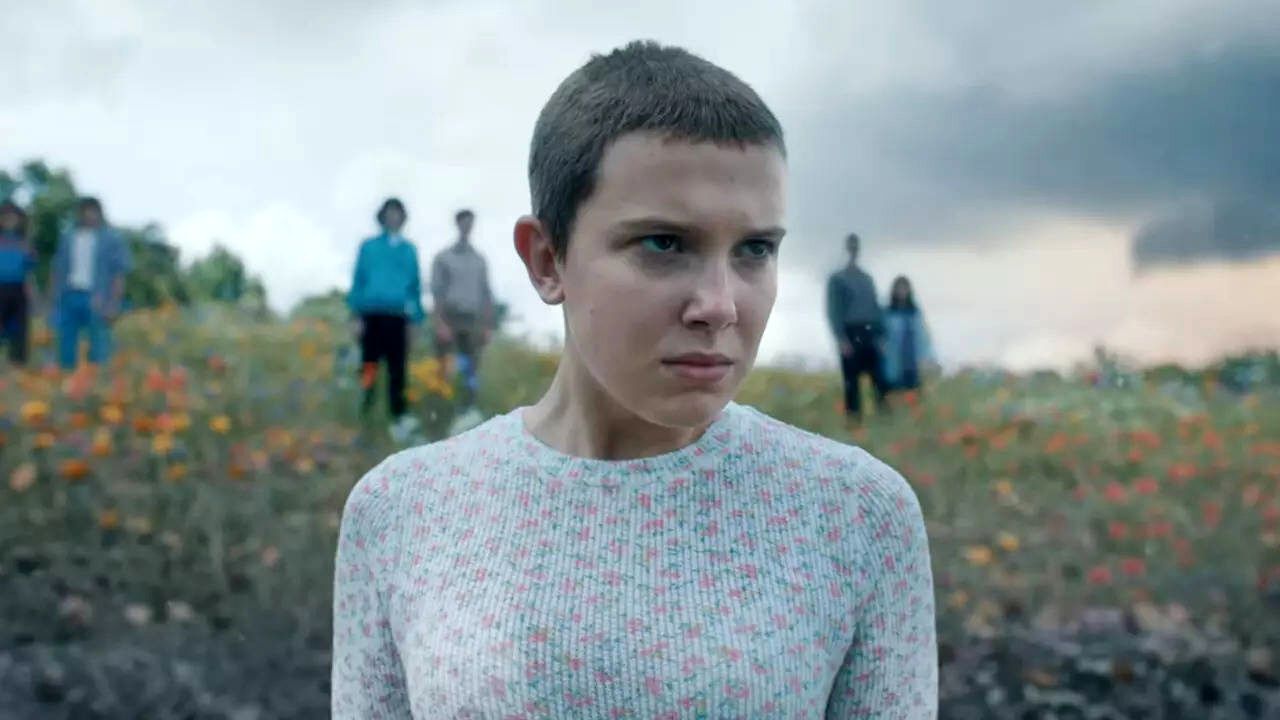 Millie Bobby Brown has in fact recently revealed that she is ready to leave the series: "I'm really ready to say goodbye".
The young actress, in a recent interview for Seventeen magazine was able to talk briefly about the show and also revealed: "I feel like a lot of the story has already been told and we know it, it's been a part of our lives for a long time.".
The Enola Holmes actress has also revealed that she is ready to put this chapter of her life behind her, in order to make room for new projects and new jobs. "I can create stories that for me they're important and focus on the big pictureBrown said. "But I'm still very grateful (to the show)".
Millie Bobby Brown can be seen soon on Netflix with her latest film Damsel, to be released on the streaming platform on October 13th. Subsequently it can always be seen on Netflix in The Electric Statefilm directed by Anthony and Joe Russo (Marvel directors), and then also in the fifth season of Stranger Things.
Read also You – Season 5 will it be done? Penn Badgley reveals why there should be one!