Beyoncé was the undisputed star of her Gold party, thanks to an amazing look signed by Dolce&Gabbana.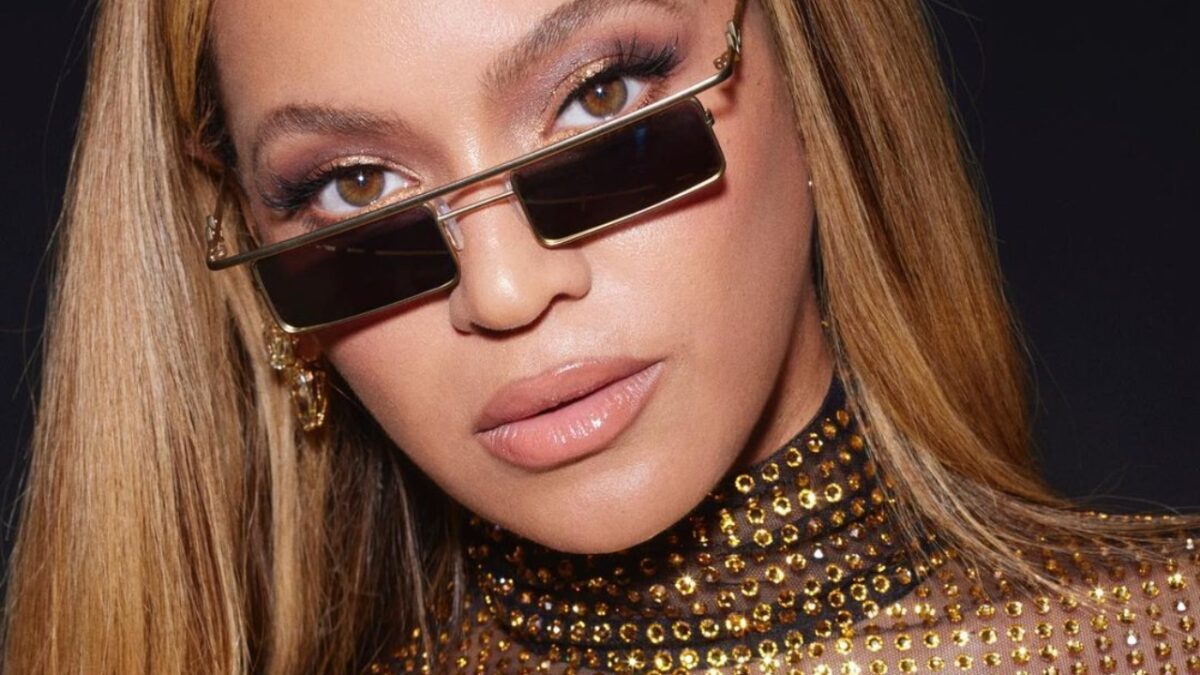 Beyoncé enchants everyone with her look for the party organized in conjunction with the awards Oscars. The American pop star is a riot of luxury with her dress encrusted with rhinestones and gold, signed by none other than Dolce&Gabbana.
Beyoncé, queen of the Hollywood Gold Party
Respecting the tradition that has been established for several years now, the singer once again Beyoncé together with her husband – rapper Jay Z – she organized a after party to celebrate the Oscars, the long-awaited film awards held a few days ago at the Dolby Theater in Hollywood. The event was highly armored and little information is known, but what is certain is that there were celebrities of the highest level, including ex-athlete Michael Jordan, pop star Rihanna with her partner Asap Rocky and rapper Usher.
The look that the hostess showed off during the exclusive party has been kept secret until today: the pop star finally shared the outfit she showed off during the event on social media. It is a truly luxurious and golden dress, the theme of the evening: a long dress completely covered in golden rhinestonesembellished with a metal corset with padlock.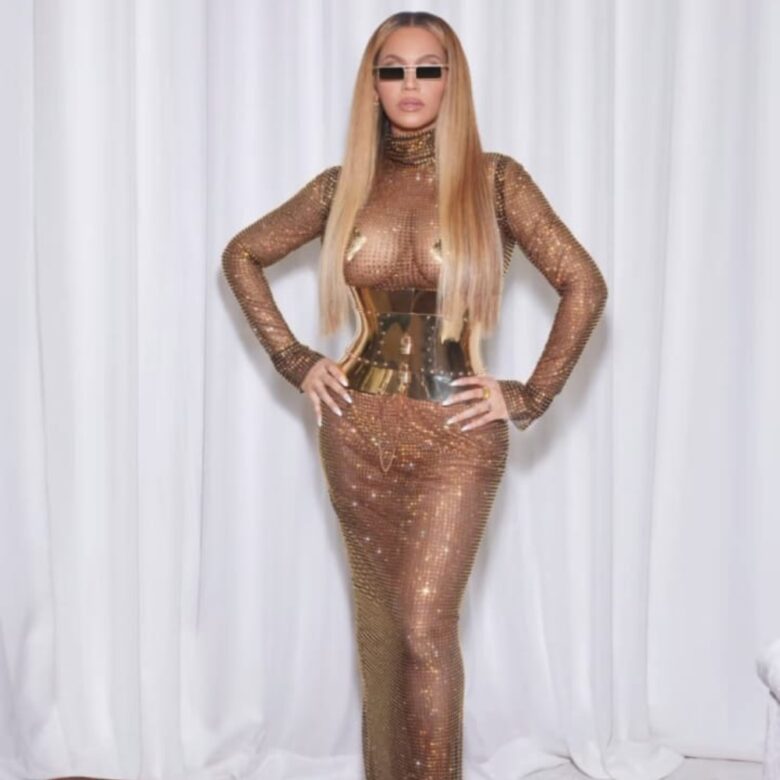 Beyoncé, diva in gold for her exclusive party
For his exclusive party, Beyoncé relied on Dolce&Gabbana, of which she wore an outfit that is a true work of art, glamorous and full of sparkles. The pop star wore a long transparent dresscompletely covered with golden rhinestones, which created an astonishing scenographic effect. Hot detail were the nipple covers in the shape of a cross, clearly visible under the dress.
READ ALSO>>>CAMILLA, THE PIN IS A TRIBUTE TO ELIZABETH. HERE IS THE HIDDEN MESSAGE…
A detail of the look that could not go unnoticed was the metal bustier that encircled the celebrity's waist: a corset made of golden metal, complete with padlock and key. In short, it can be said that Beyoncé has transformed into a goddess covered in gold for her Gold party!