Lucasfilm's president explained how the new Rey movie will mark a complete break from the past and a glimpse into the franchise's future.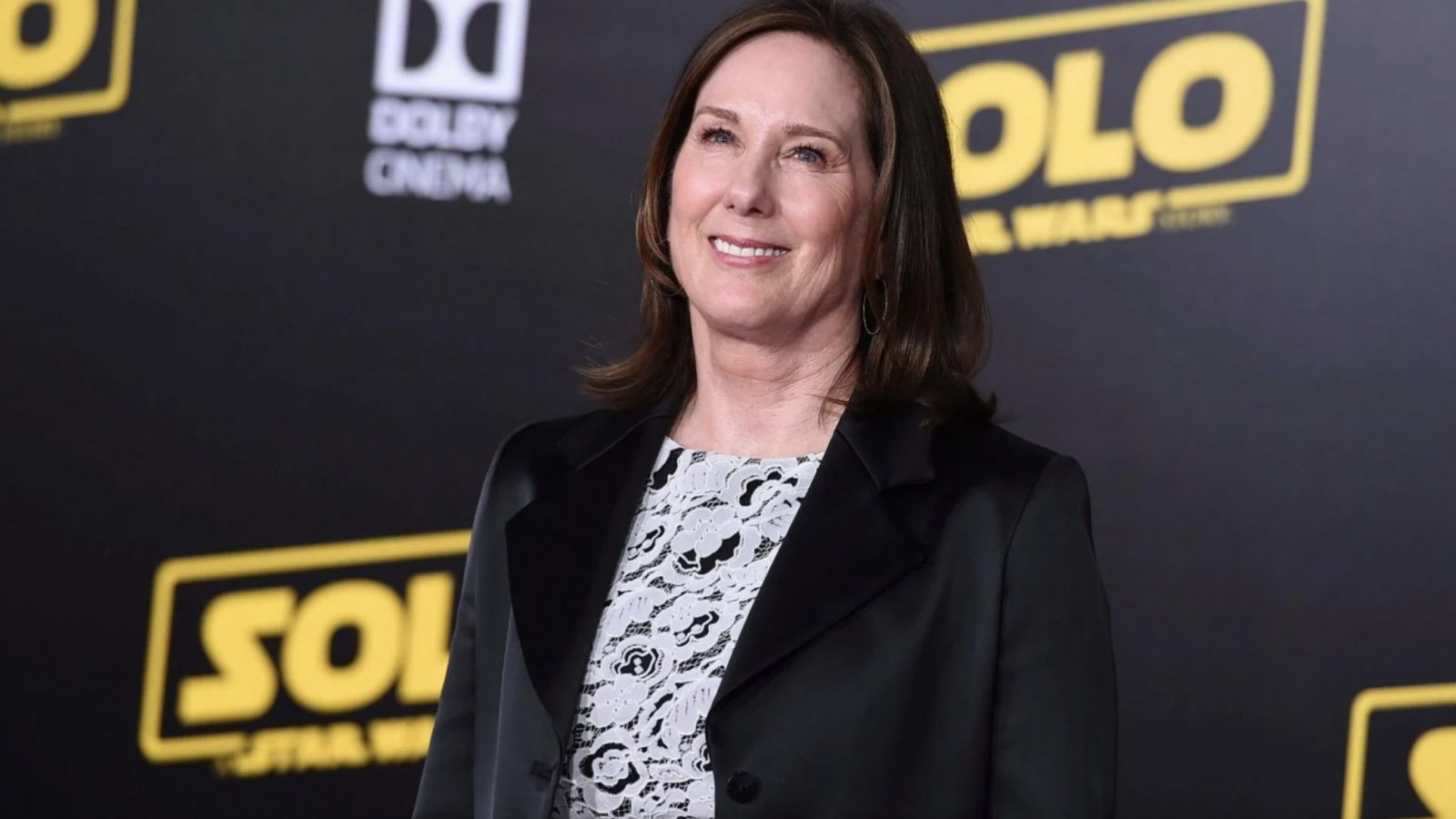 After several years of production hiatus, the Star Wars franchise is poised to return to the big screen. The first announcements came in at Star Wars Celebration 2023, and among them the most talked about was the new movie starring Rey, once again played by Daisy Ridley. For Kathleen Kennedypresident of Lucasfilm, the new chapter of the saga will represent a break with the past, as the franchise is now poised to leave George Lucas behind.
"I think this film gives us the opportunity to introduce new characters and start with something new because we've reached the climax of what George Lucas created, but now we're ready to move forward." he said into the microphones of GamesRadar.
Star Wars: Force Feminism – Why Rey is a Stronger Heroine Than Luke Skywalker
When will Rei's movie come out?
At the moment, there is nothing official yet, but according to the first rumors, the new film of the saga will be called Star Wars: The New Jedi Order and will hit theaters May 22, 2026.
Filming will begin in April 2024, and the first synopsis has already spread online: The new movie takes place about 15 years after Rey's victory over Palpatine and the end of Star Wars: The Rise of Skywalker. , girl and boy. As they learn, it becomes apparent that the girl has extraordinary abilities, destined to become a future leader.".