Eli Roth's Borderlands movie based on the popular video game now has an expected release date for US screens.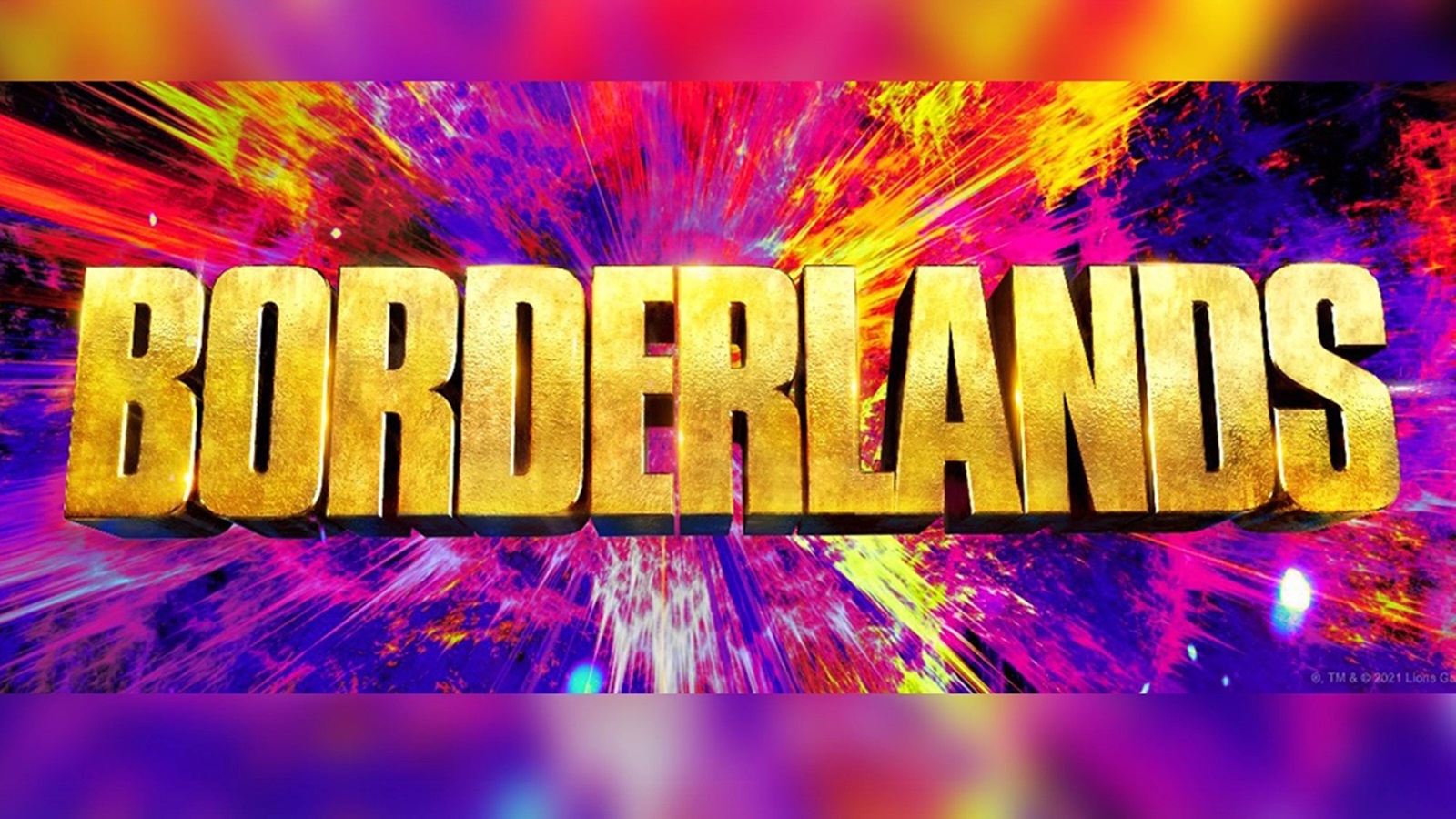 Borderlandsmovie based on the popular video game directed by Eli Roth now features release date: August 9, 2024 in US theaters.
As such, the feature film would conflict with the "Speak No Evil" and "Flint Strong" films distributed by Universal and MGM, respectively.
Movie Synopsis
In Frontier, we'll witness what happens when Lilith (Cate Blanchett), a treasure hunter with a mysterious past, returns to her planet Pandora to search for Atlas's (Edgar Ramirez) missing daughter.
Lilith forms an unlikely alliance with an unlikely team of outcasts, consisting of Roland (Kevin Hart), once a respected military man now in desperate need of redemption; Tiny Tina (Ariana Greenblatt), a teenage girl who loves to tear things down; Krieg (Florian Munteanu), Tina's protector; Tannis (Jamie Lee Curtis), an accomplished scientist; and Claptrap (Jack Black), a very persistent robot. These incredible heroes must fight alien monsters and dangerous bandits to find and protect a missing girl who may be the key to gaining incredible power.
The fate of the universe may be in their hands, but they will fight for something more important: support each other.
Movies and video games: attraction (and imitation) is mutual
Eli Roth, in addition to being the director, also co-wrote the film with Joe Crombie. The project team also includes Ari Arad, Avi Arad and Eric Feig.
The video game is one of the biggest hits of all time, with over 68 million copies sold.