Here is the new release date of the first part of the musical Wicked, based on the Wizard of Oz.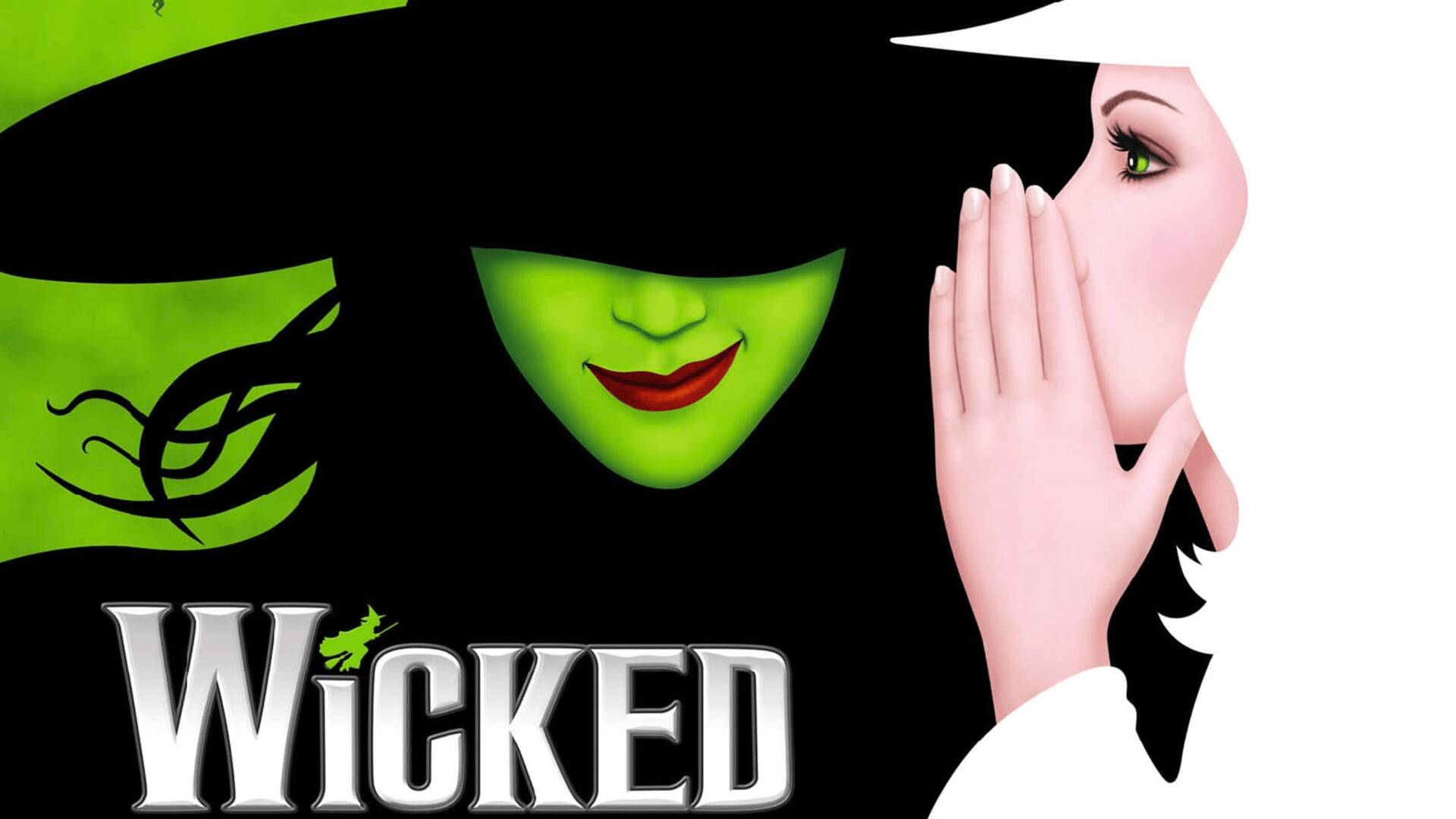 The release date of the film musical Wicked has been changed, and to announce it was the same Universal Pictures. The first part of the feature film taken from Wizard of Oz will no longer arrive in theaters on December 25, 2024, but will be released on November 27 of the same year.
In this way Wicked: Part One will no longer be released in theaters on Christmas day, but during the Thanksgiving holiday. In any case, it is a hot date, excellent for allowing a feature film to obtain a good audience potential to feed the box-office.
The end of November 2024 period will pit Wicked against other major titles such as Avatar 3 and Sonic the Hedgehog 3.
In Wicked there will be Cynthia Erivo who will play Elphaba, the witch of the West, while Ariana Grande will play the role of Glinda, the good witch. The project will be directed by Jon M. Chu Wicked, with a screenplay by Winnie Holzman and Stephen Schwartz. The producers of the adaptation will be Marc Platt of Marc Platt Productions, Universal Stage Productions, The Araca Group, Jon B. Platt and David Stone.
Wicked is based on the musical of the same name made by Winnie Holzman, which is based on the novel titled Witch: Chronicles from the Kingdom of Oz in Uprising, written by Gregory Maguire. It is a retelling of the story of The Wizard of Oz, but seen from the point of view of the witches.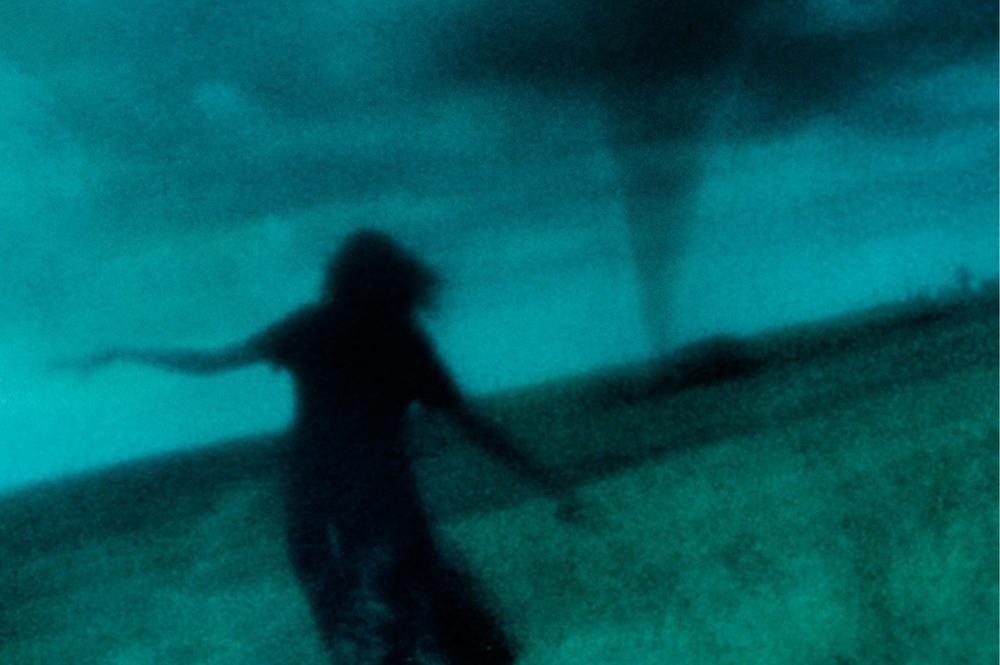 Emerald City, the trailer of the new TV series on the Wizard of Oz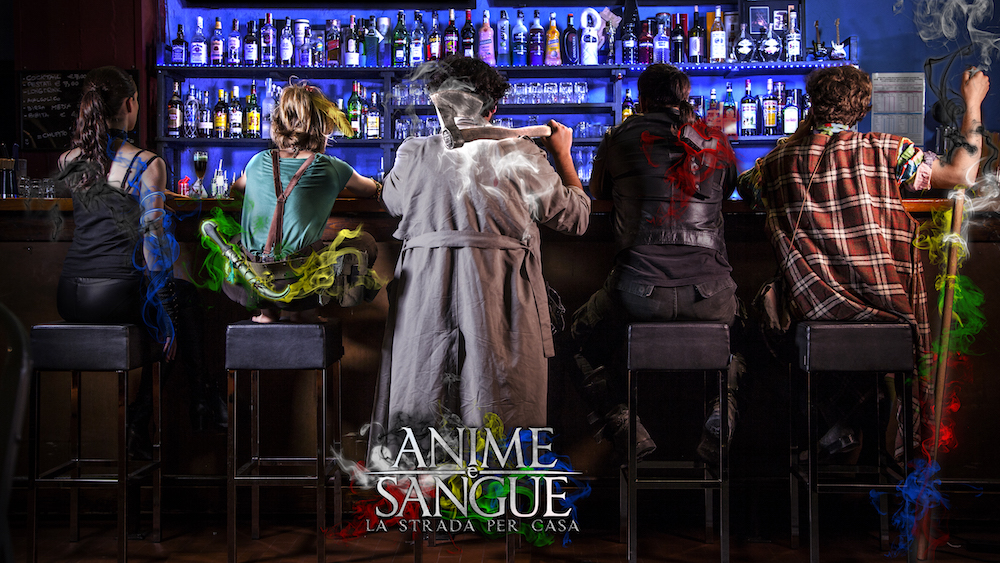 Souls and Blood – The Way Home
Pop-Reinterpretation by Hillary White
I know that feel, bro
with me