James Wan, director of Aquaman and the Lost Kingdom, has spoken out about rumors of Amber Heard's role being cut in the sequel following Heard's scandal against her ex-husband Johnny Depp.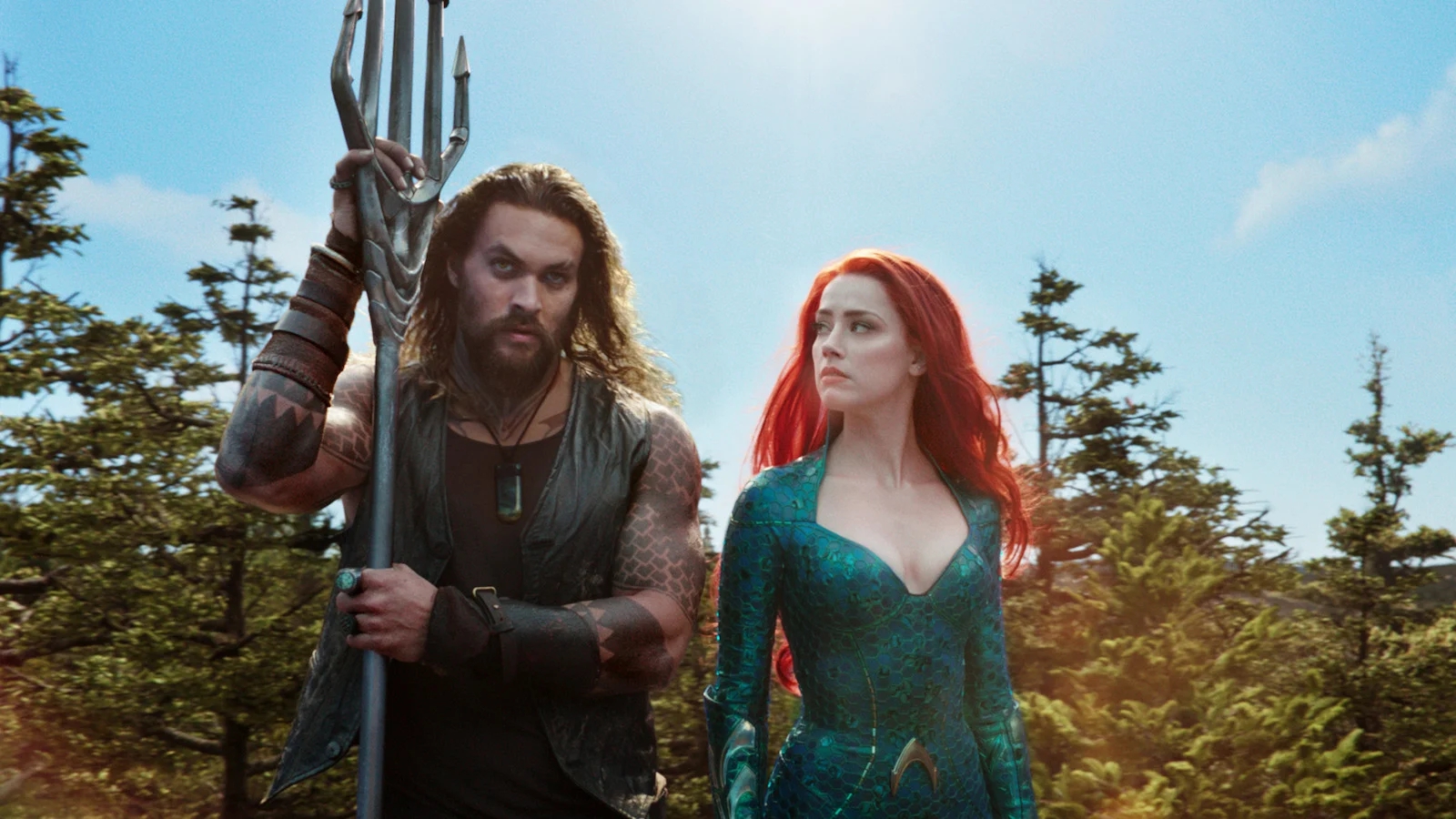 Aquaman and the Lost Kingdom director James Wan confirms Amber Heard's role will be cut in the continuation of the franchise. The director responded for the first time to rumors that Heard's role in the film would be "reduced," as the actress herself said in court some time ago: due to the Heard/Depp scandal. "I have always suggested this to everyone from the very beginning. The first Aquaman was the journey of Arthur (Jason Mamoa) and Mera (Heard). The second film would always be Arthur and Orme (Patrick Wilson)."Wang recently told EW."So the first one was a romantic adventure film and the second one was a bromance adventure film. There's no doubt".
Shortly before this, during the trial, the actress, in her testimony against her ex-husband Johnny Depp, stated that many scenes with her participation were cut out and her role was reduced: "I was given the script and then they gave me new versions of the script and they removed the fight scenes that featured two characters fighting each other. They basically cut out most of my role. Quite a lot of stuff has been removed.".
Additionally, former DC Chairman Walter Hamada gave testimony on the same topic that appears to be consistent with Wang's statement: "The character's involvement in the story was as it was from the beginning."Hamada said and defined Aquaman and the Lost Kingdom as a buddy comedy starring Momoa and Wilson.
"Aquaman 2", agent Amber Heard: "He should have earned more"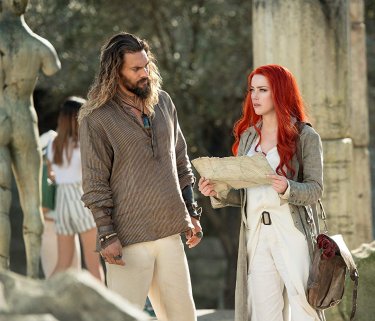 DC Statements
After the legal battle between Amber Heard and Johnny Depp and the actor's acquittal of his wife's accusations, many began to want Amber Heard to be removed from the sequel, fans even put together a petition to remove the actress from Aquaman 2, and more than 4.5 million signatures were reached. Regarding the social campaign against the actress, Aquaman and the Lost Kingdom producer Peter Safran was asked in a 2021 interview if the protests ever had any influence on the film's production and casting decisions, but Safran responded in the negative: "Honestly, I don't think we'll ever respond to pure fan pressure. You have to do what's best for the film. We thought if James Wan and Jason Momoa are in it, then Amber Heard should be in it too. And so it was".