The Maroon 5 frontman Adam Levine he claims a major classic car dealership has them sold a fake 1971 Maserati Ghibli, reports the Los Angeles Times. The Ghibli (not the underwhelming modern sedan) was said to be an exceptionally rare 4.9-litre Ghibli Spyder. Levine reportedly traded in two prized Ferraris, a 1972 365 GTC/4 and a 1968 365 GTC, and $100,000 for the coveted Maserati in December 2020.
Levine later discovered the vehicle had a duplicate identification number ending with "1241". However, the Maserati with that actual VIN had been sold several years ago to famed car collector Clive Joy. "The real 1241 has been in Switzerland ever since as part of Clive Joy's collection", states the lawsuit.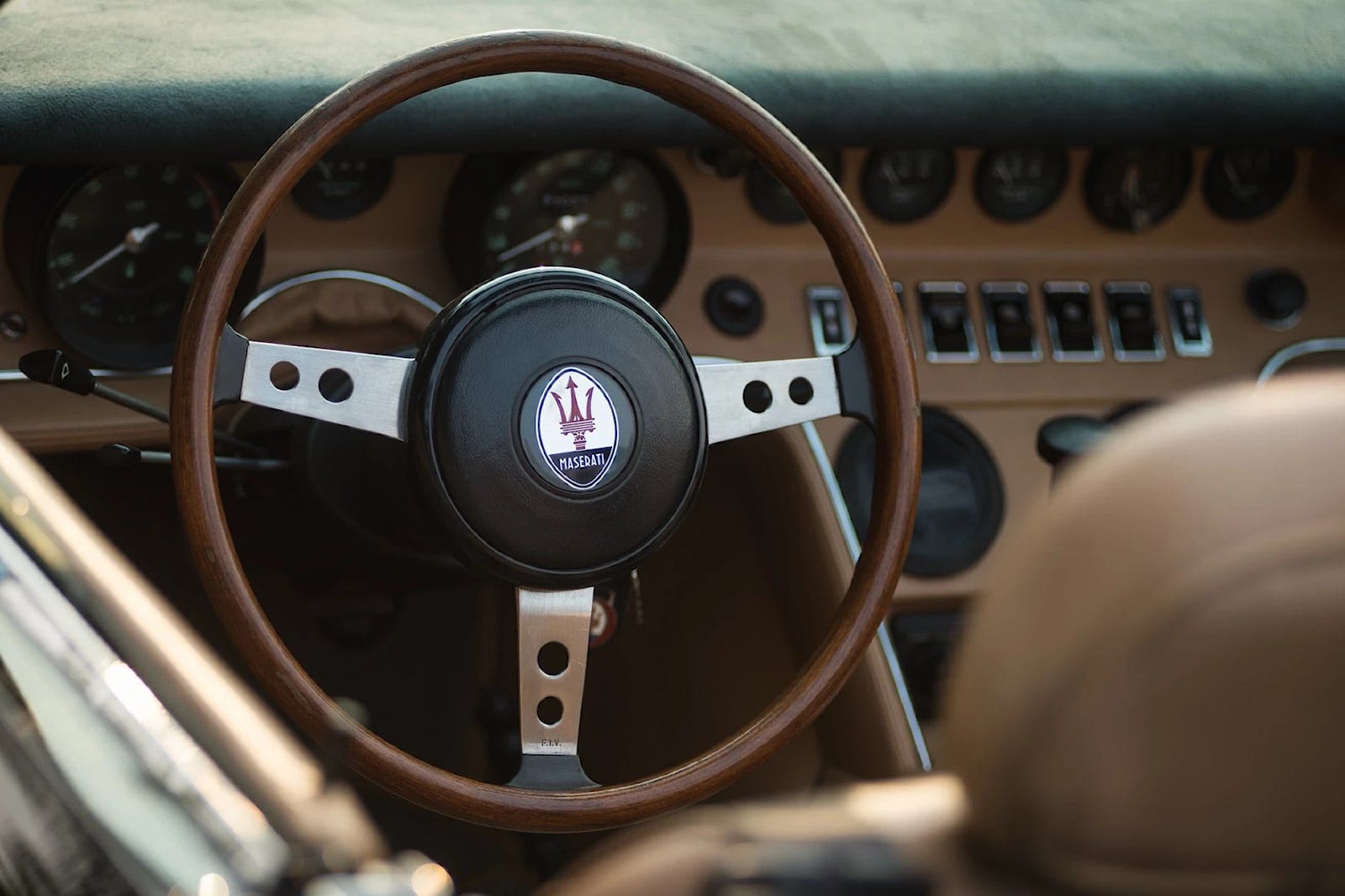 Maserati Ghibli: how was it possible to forge such a vehicle?
The report says Levine is not in the classic car business and, therefore, trusted dealer Rick Cole when he claimed the car was genuine. Later, he found out that the Maserati in question had been withdrawn from an auction in 2015 after people started questioning the vehicle's pedigree.
According to the document, the lawsuit alleges that the numbers stamped on the frame and engine were not original. Also the style and font do not match those used by Maserati when the Spyder 4.9 was produced. "The identity of the vehicle is, at the very least, in serious doubt"adds the lawsuit. "Not the real number 1241. Could be an original Ghibli Spyder where someone took the engine and then stamped the vehicle to try and match the engine".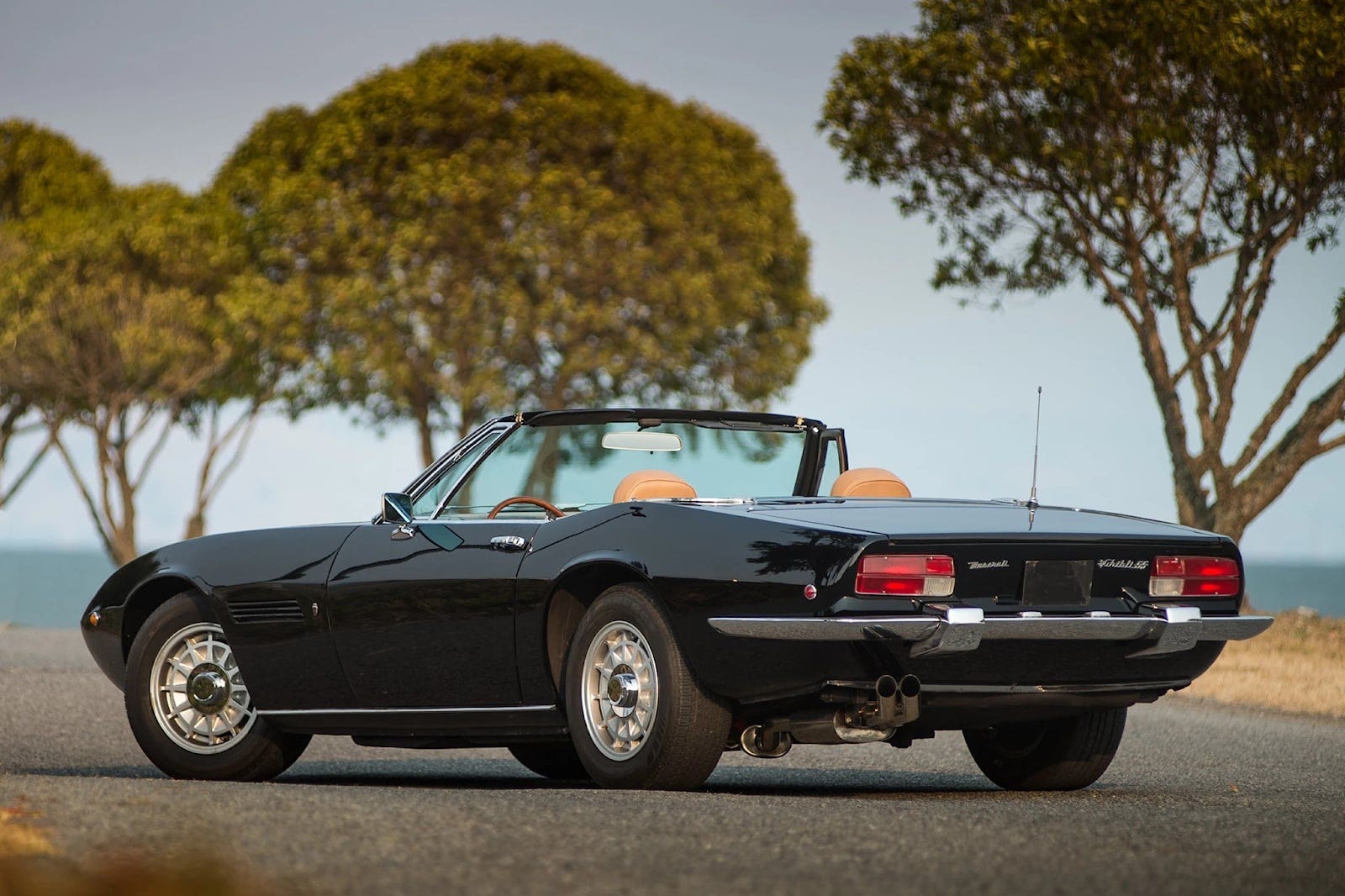 "Or it could just be a converted Ghibli Coupé, where the original chassis number has been removed and replaced with the number plate AM11549S*1241* in an attempt to make the vehicle more palatable.", reads the document. The lawsuit alleges that someone tried to making the vehicle appear authentic to convince a buyer that it was an original specimen. The document also claims that the classic car dealer had documents of originality signed by Maserati expert Fabio Collina. This documentation was reportedly original to the current 1241 which belongs to Clive Joy.
They were Only around 25 examples of this rare convertible were produced, making it a difficult car to duplicate. Cole and Levine declined an invitation from the LA Times to comment. "The vehicle is not authentic, has no identity and/or has a very questionable identity, which seriously undermines its value"adds the lawsuit. Unfortunately, scams involving classic and sports cars are not uncommon. A few years ago, a senior employee of a Porsche dealership defrauded customers of unfulfilled orders. Shiraaz Sookralli, the former VP of marketing for the dealer in question, got away with $2.5 million, leaving hopeful 911 owners in the lurch.