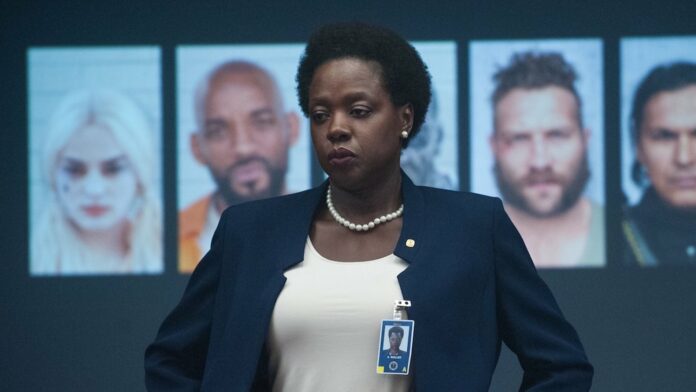 Viola Davis she turned down the film G20 in solidarity with the SAG-AFTRA strike, despite the fact that the production received permission from the union to start work without violating the conditions of the strike.
"I like this film, but I don't think it's appropriate to continue production during the strike."," the Oscar-winning actress said in a statement given to the agency. "I appreciate that the producers of the project agree with this decision. JuVee Productions and I stand in solidarity with the actors, SAG/AFTRA and WGA."
READ ALSO: American actors strike: green light for over 100 independent productions
The film, an action movie set at the G20 summit, received a special exemption from SAG-AFTRA a few days ago despite participating Amazon Studios, as the movie is produced by a company not affiliated with AMPTP and will only be distributed by Amazon. Davis joined the project in November 2022 as lead actress and producer. She would play American President Taylor Sutton, a courageous woman, strong in her political art and military experience, to protect her family, her associates and the whole world from a terrorist attack.
The decision by Davis, one of the first big names to pull out of the production during the strike, could set a precedent for other Hollywood stars. British actor last week Tobias Menzies made a similar move by revealing he turned down Apple's Formula 1 movie, Apexin which he reads Brad Pitt. Pitt himself has suspended film production to support the SAG strike despite a busy schedule that included several days of filming at actual F1 circuits, including at Spa last Sunday.
READ ALSO: Brad Pitt's Silverstone show goes viral on ApxG track
"Brad agreed to complete the scheduled shoot but delayed the scheduled shoot for the next two months." newspapers report. "The cast and crew of Apex were filming in Budapest, but Brad called for future dates to be postponed in solidarity with all those on strike. Delaying production was a huge request, especially financially, but Brad has listened to the concerns of the people he works with and wants to show his support."