Actor Jeremy Renner shared a post to promote his Rennervations series, produced for Disney+, taking the opportunity to update fans on his health.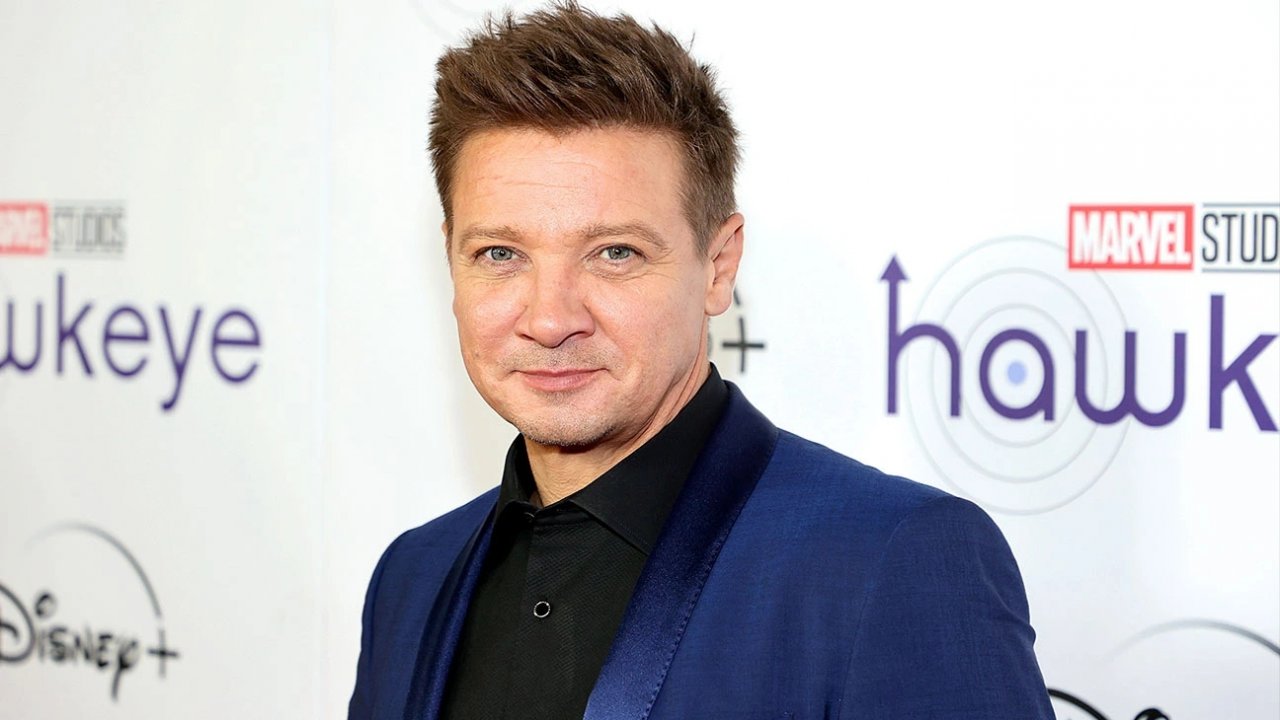 Jeremy Renner shared a new update on his health state revealing a behind-the-scenes photo of his upcoming show made for Disney+, Rennervations.
The actor has in fact published a shot in which a team is working on a vehicle, adding then "More info coming soon. Thanks for your patience… While I'm now in the workshop, working on my restoration".
Rennervations will be a four-episode series that will show Jeremy Renner as he travels around the world to help communities devise unique ways to salvage vehicles, modifying them for their own goals.
The series, announced in February 2022, will use the actor's passion and skills in the field of vehicle restoration and modification to help change lives and inspire others to do the same.
Jeremy Renner, Evangeline Lilly reassure fans: 'The recovery was miraculous'
The actor, after the accident he was involved in on New Year's Eve, is continuing his rehabilitation process. The Hawkeye star recently revealed that he broke as many as 30 bones when he was run over by the snow blower she was using to clear the road.
Jeremy, on January 21, said: "These 30+ broken bones will mend, grow stronger, just as the love and bond with family and friends deepens. I send you all love and blessings".