Matt Damon told a funny anecdote about the filming of "My Life is a Zoo" with Scarlett Johansson.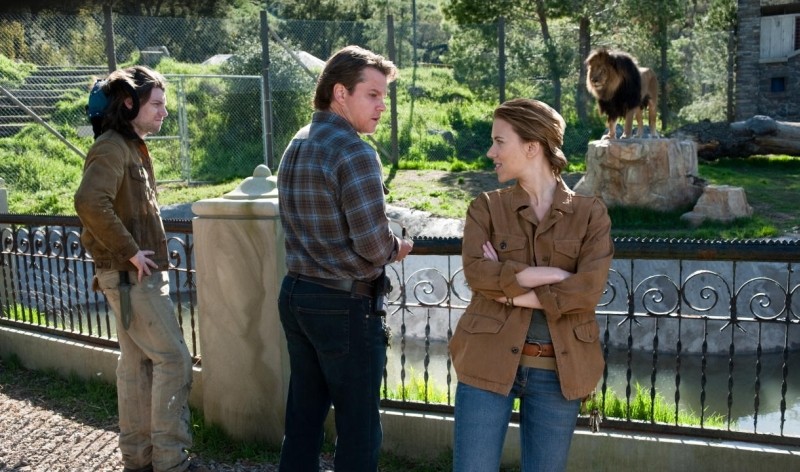 Matt Damon participated in a game for LadBible with Oppenheimer's co-star Emily Blunt, in which they had to answer if they agreed with a statement. The actor answered a question from colleagues about bad breath during kissing scenes.
Damon and Blunt both responded that they would rather give them gum than warning them of bad breath. Damon at that moment saidkiss joke happened on the set of the 2011 film My Life is a Zoo, in which he starred with Scarlett Johansson:"We went to lunch and she and I both thought it was over. She had an onion sandwich for lunch and then she walked in and Cameron Crowe took a close up of the kiss and she was like, "Oh shit." I literally just ate an onion sandwich!". "It was hell, can you imagine how terrible it was for me?" concluded Damon
My Life is a Zoo tells the story of a recently widowed reporter, Benjamin (Damon), who decides to turn his life around and move his kids to a rundown zoo. With the help of Kelly (Johansson), the family manages to get him back on track. The film also stars Thomas Haden Church, Colin Ford, Elle Fanning and Maggie Elizabeth Jones.