In a recent interview, Laurence Fishburne seems to have forgotten that he was Bill Foster in the second chapter of Ant-Man, released in 2018.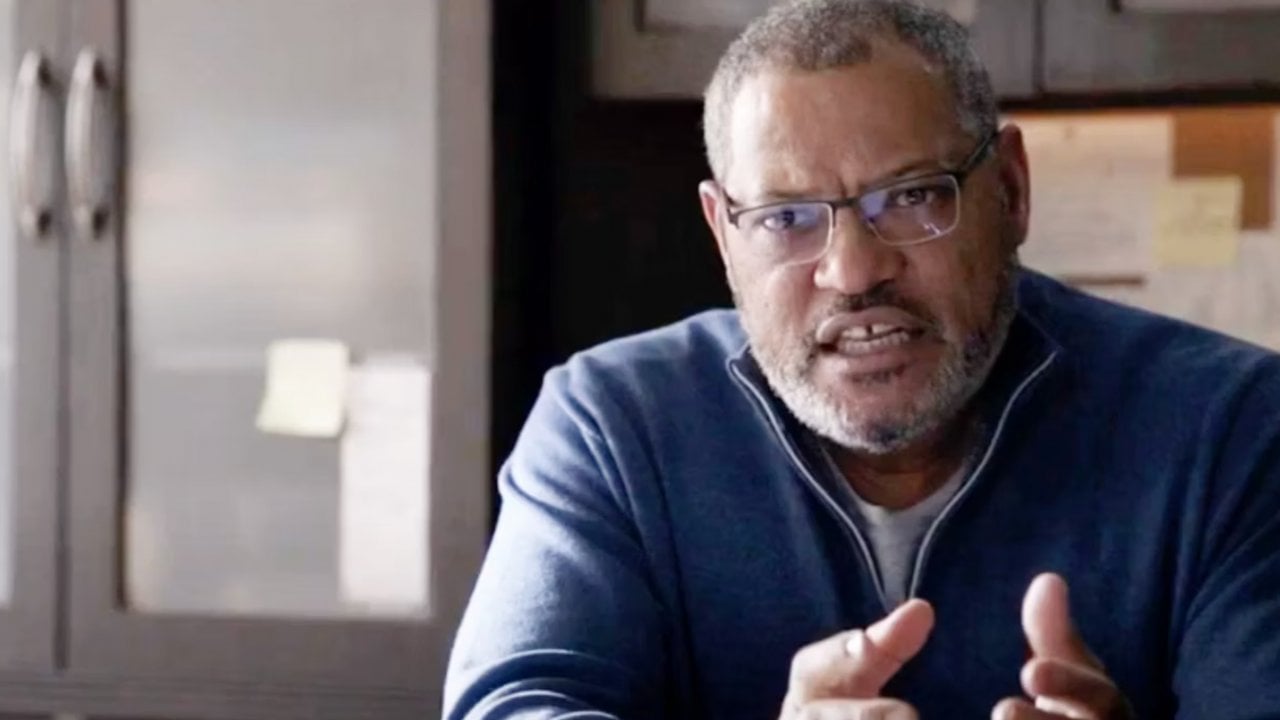 We don't know if it was a Freudian slip or a simple joke but, apparently, Laurence Fishburne forgot he's already part of the Marvel Cinematic Universe.
In a recent interview in which he was asked for a comment on the MCU, Laurence replied as follows: "I love the MCU, I'm a huge fan of their movies. And I'd love to be a part of it, but I'd rather stay a fan and enjoy the next projects. I've heard they're making a new Captain America and I can't wait".
Marvel Cinematic Universe, the timeline from Iron Man to Avengers Endgame
Laurence Fishburne played Dr. Bill Foster in Ant-Man and the Wasp which released in 2018. Bill Foster did not appear in Ant-Man and the Wasp: Quantumania, so his appearance in the MCU remains "one" for the time being. shots". But Laurence Fishburne is no stranger to the world of cinecomics, having played journalist Perry White in Man of Steel and Batman v. Superman, and earlier by voicing the Silver Surfer in the 2007 Fantastic Four sequel.
The actor is now busy promoting John Wick 4, due out in Italian cinemas on March 23, where he returns as the Bowery King, joining forces with the hit man played by Keanu Reeves to face the Grand Table, the council of twelve lords of the crime ruling the most powerful criminal organizations of the underworld.