"I worked very hard to heal and learn to make peace with the person who violated me," the actress said.
With a post on his Instagram account, Jena Malone revealed that he had a very bad experience on the set of Hunger Games, the famous film saga starring Jennifer Lawrence. The actress, who played Johanna Mason's character in the last two chapters of the franchise, confessed to having suffered asexual assault on set by a colleague of his.
Jena Malone and the sexual assault suffered on the set of Hunger Games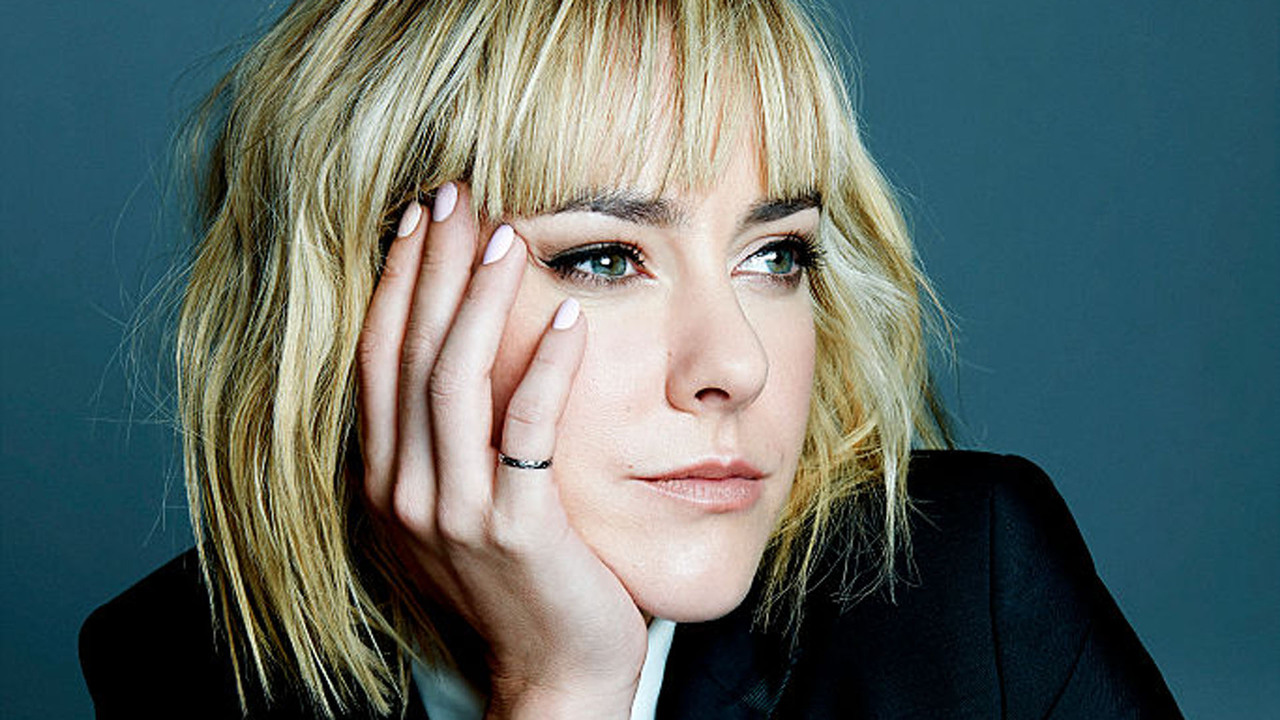 "This photo was taken right after we finished filming The Hunger Games: Mockingjay – Part 2 and said goodbye to everyone on set. We were shooting at a beautiful estate in the French countryside and I asked the driver to drop me off to go to this field so I could cry and capture this moment", Jena Malone began in the post. Then the shocking revelation: "This time in Paris filming the latest Hunger Games was extremely difficult for me because I was going through a breakup and was sexually assaulted by someone I had worked with. A swirling mix of emotions that I'm only learning to manage now. I wish it wasn't related to such a traumatic event for me, but that's the true wildness of life. How to contain chaos with beauty. I have worked very hard to heal and learn to make peace with the person who has violated me and especially to make peace with myself".
Several users asked Jena Malone if the attacker paid for his crime. The actress replied like this: "I have used restorative justice to enable healing, accountability and growth with the other person. It has been a difficult process, but I think it has really helped me through some of the hardest parts of grieving. But I'm not ready to talk about it all yet.".