Shakira's latest performance at Jimmy Fallon's was nothing short of legendary, with the audience in attendance directly engaged, body and soul, in the vocal diss against her ex.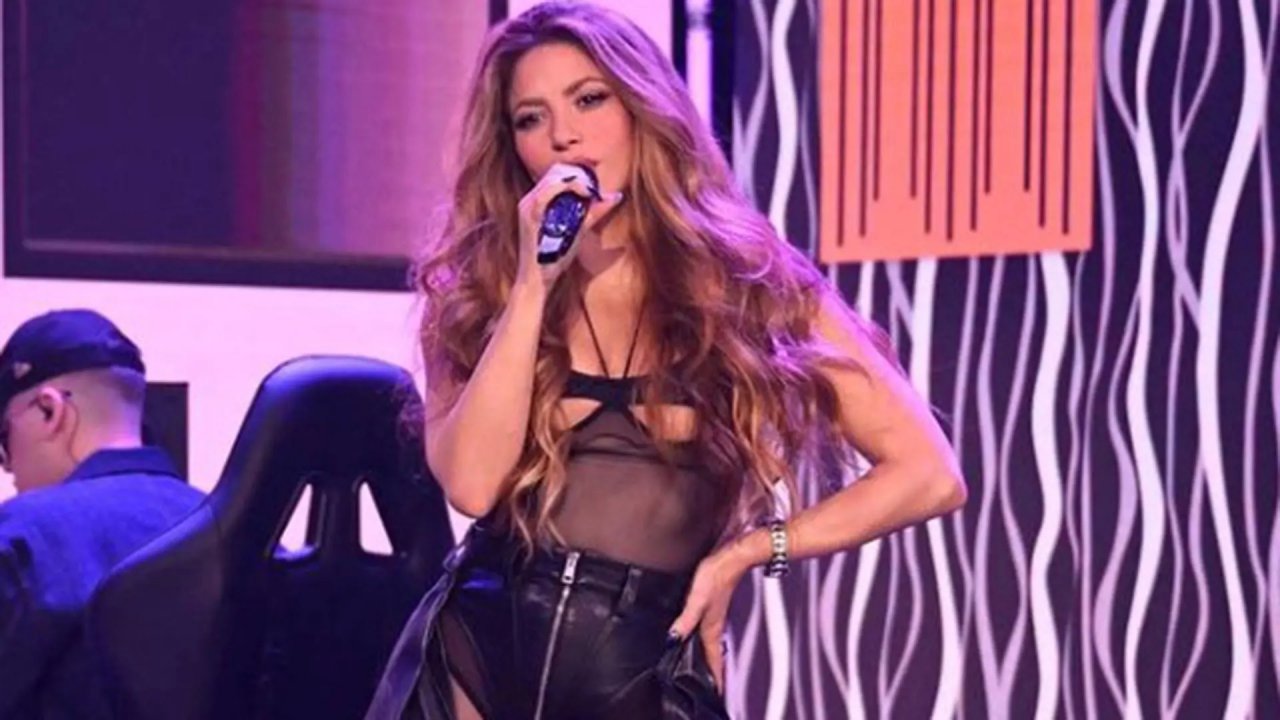 In the last months Shakira she managed to turn a big heartbreak into one of her most successful pieces to date. Indeed, her private life inspired Shakira: Bzrp Music Sessions 53a song created together with Bizarrap which continues to make people talk about both the couple and the singer. The recent performance from Jimmy Fallon it did nothing but confirm the great love of the public towards the song, now a real anthem in which everyone reads something to us.
For those who don't remember, it all started with Shakira's separation from footballer Gerard Piqué, after eleven years together. The chaos generated by this experience brought out the couple's problems, to which the singer reacted in an extremely direct way: through a song in collaboration with Bizarrap.
This, in addition to being extremely catchy, also represents one of the greatest and most successful dissing songs in the history of music and gossip. The words that make up the text are clearer than ever, continuing to provoke Piqué for what he did, in a sort of singing revenge well received by the general public. Shakira: Bzrp Music Sessions 53this is the name of the song, was one of his greatest hits ever.
After the huge response to Shakira's song, Piqué posted a photo on Instagram together with his current girlfriend Clara and, in response, the singer posted a video in which, cleaning the floor, she sang Kill Bill Of SZA (a very clear song about exes).
Shakira and Gerard Piqué: no economic issues will be discussed during the separation
Thus we come to the Jimmy Fallon performance, and the great stir it inspired, especially in the way the studio audience got carried away by both the melody and the lyrics. The love for the song is almost tangible, to the point that the people around Shakira repeat every single verse with her, dancing wildly, and further increasing the fame of a song that continues to be appreciated everywhere.