The American commercial of the sequel to Shazam!, which has gone viral on social networks, spoils the return of a great superhero from the DC Universe.
There are just a few days left until the theatrical release of Shazam! The Fury of the Godsexpected in Italy for March 16, awaited DC sequel starring the hero of Zackary Levi.
And after the release of the first online reactions, following the numerous premieres around the world, the rest of the fans are also ready to enjoy the new DC cine-comic. And after the announcement of the presence of two post-credits scenes a unveiling one of the film's biggest spoilers is quite a commercial US, who unveiled a big movie cameo (SPOILERS if you keep reading).
Shazam! Fury of the Gods, a new commercial spoils the surprise for many fans of the film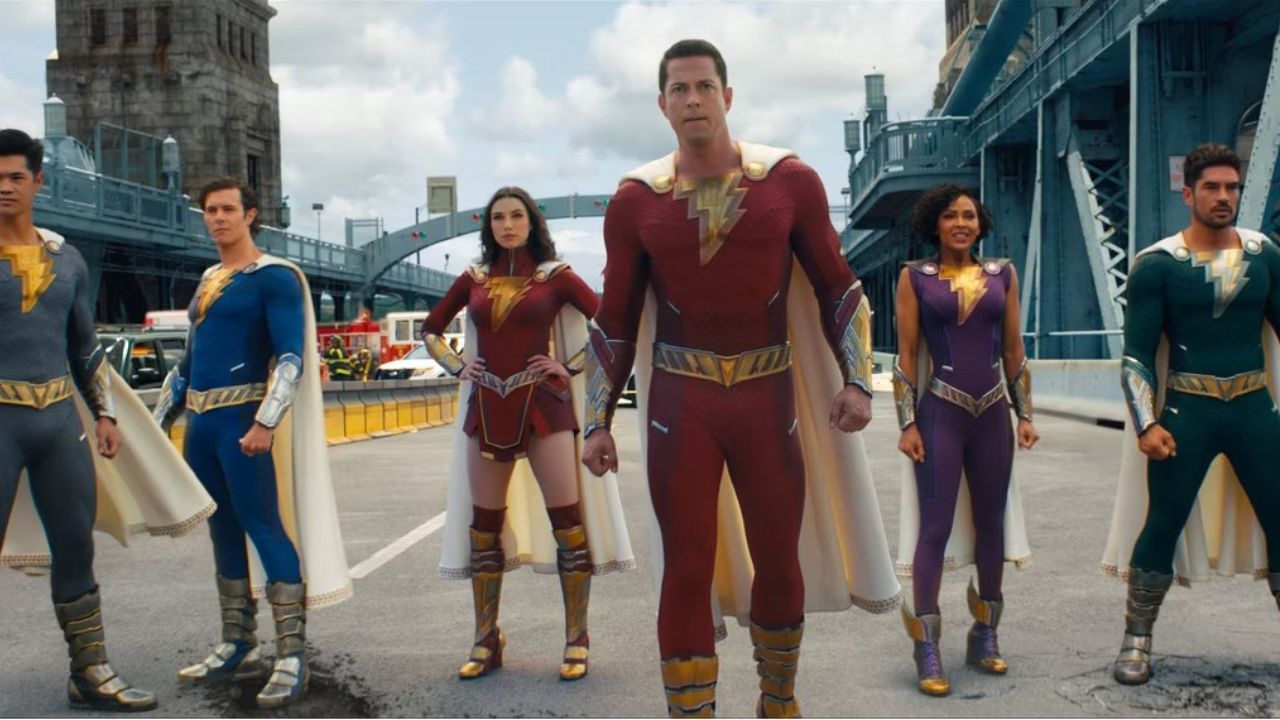 You didn't read wrong, that's right, one American commercial for Shazam! it went viral on social media precisely for having spoiled the presence of one of the great characters of the DC Universe.
During a WWE event Smackdown was broadcast on American TV one new ad Of Shazam! The Fury of the Gods where (Spoiler from here on) to make an appearance was Gal Gadot, who once again takes up the role of Diana Prince, that is precisely Wonder Woman. And if previously the news of her appearance in a dream scene of the film circulated, now we know that she will not only be a stunt double but she will be the Israeli actress to return as the DC superhero.
You can see the video of the spot below.
Shazam! The fury of the Gods follows teenager Billy Wood, able to transform into the funny superhero Shazam, grappling with a new adventure. Together with his adoptive brothers, all capable of transforming into superheroes thanks to the magic word, Billy will have to fight the daughters of Atlas, who have arrived on Earth, and thus save the world. Directed by David F. Sandberg and written by Henry Gayden and Chris Morgan, Shazam! Fury of the gods sees in the cast besides Zachary Levi also Helen Mirren, Jack Dylan Grazer, Asher Angel, Rachel Zegler, Adam Brody, Lucy Liu, Meagan Good, Ross Butler, Grace Fulton, DJ Cotrona, Faithe Herman, Derek Russo, Ian Chen and Jovan Armand .
Read also Oscars 2023, Chloé Zhao comments on the absence of nominations for female directors