Billie Eilish makes her debut in Swarm, the new Prime Video series created by Donald Glover and Janine Nabers that tells the story of Dre and his obsession with a pop star.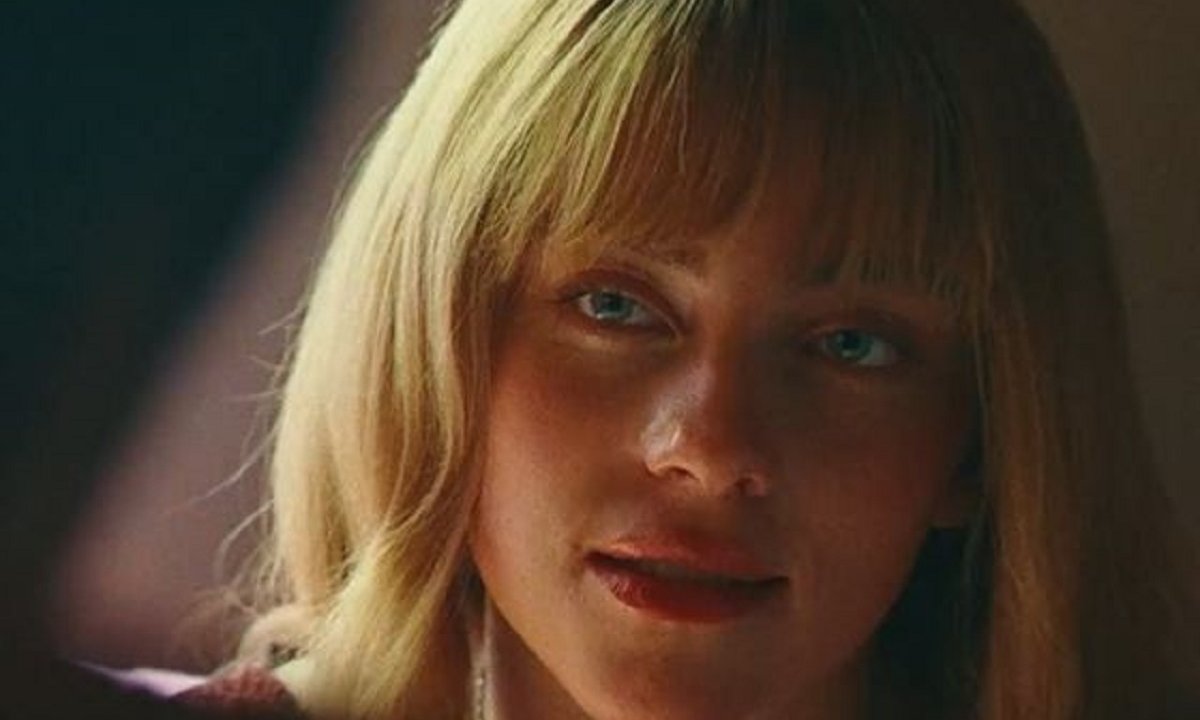 Swarmthe new series Prime Videos co-created by Donald Glover And Janine Nabersenriches its cast with the arrival of Billie Eilish. The platform shared a short video showing her on the show in her debut.
The video released by the official account of Prime Videos, reveals the arrival of Billie Eilish in Swarm. According to the first preview, Eilish will play a character named Eva.
The series, as reported by ComicBook, tells the story of Dre, "a young woman obsessed with a fictional pop star whose fans are known as the Swarm". The show takes the viewer into Dre's life and fandom by showing how it manages to lead her to dark and unexpected places.
Swarm, streaming on Prime Video today
Swarm stars Dominique Fishback as Dre, Chloe Bailey as Marissa and Damson Idris as Dre's boyfriend. Alongside them also Rickey Thompson, Paris Jackson, Rory Culkin, Kiersey Clemons and Byron Bowers whose roles have not yet been revealed.
"We know that the show will elicit different reactions" said Janine Nabers, co-creator of the series. "We know people will react to the show differently. They may get angry or feel inspired. So I just want to tell everyone that if you want to tweet after watching the show to talk about your feelings, tweet to Donald (Glover)".
Janine Nabers serves as showrunner, co-creator and executive producer. Donald Glover is co-creator and executive producer. Executive producers include Stephen Glover, Fam Udeorji, Steven Prinz and Michael Schaefer.
The first season of Swarm premieres today exclusively on Prime Video.