Tom Cruise would have had the opportunity to preview the film The Flash, starring Ezra Miller, and would have been thrilled.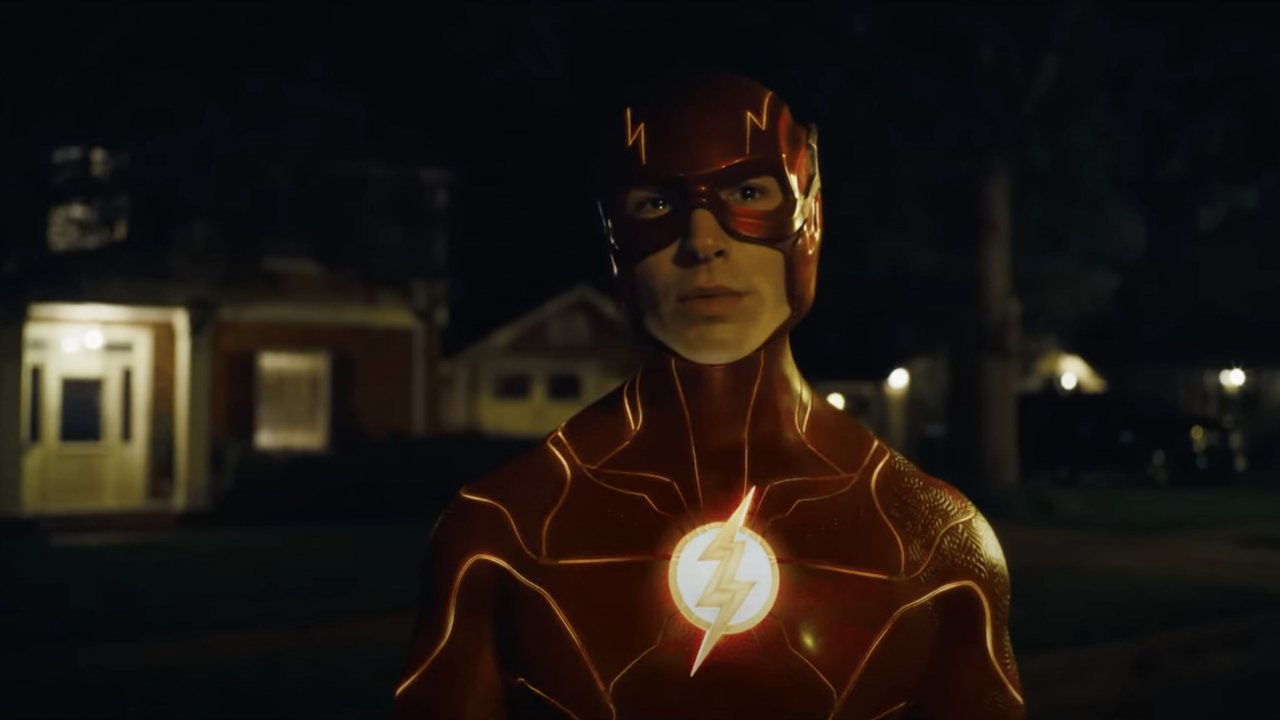 Tom Cruise could preview The Flashthe film with Ezra Miller, and seems to have enjoyed the DC project.
The sources of The Hollywood Reporter they claim that the star had a meeting with Discovery CEO David Zaslav in February and was intrigued by his praise of the cinecomic.
Zaslav allegedly sent Tom Cruise a copy of The Flash via a studio employee who stayed at the Top Gun: Maverick star's Beverly Hills home until the end of the viewing.
At the end of the film, the copy was then returned and returned to safety, to avoid any possible risk of piracy.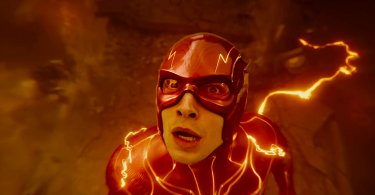 Cruise would have been so enthusiastic about the film that he decided to call director Andy Muschietti, who was totally surprised by the call. Tom also reportedly stated that the project is "everything you could want in a film", adding that it is "the kind of feature film we need now".
Previously James Gunn, now head of DC Studios alongside Peter Safran, had called The Flash "arguably one of the greatest superhero films ever made".
The Flash, Ben Affleck reveals: "Here's how many minutes I will appear in the film as Batman"
However, viewers will have to wait until June to find out if these comments on the project, which also involves Michael Keaton and Ben Affleck in the role of Batman, are deserved.