Starting July 28, 'K-POP' will enter radio rotation, new single from award-winning, DIAMOND-certified and eight-time Grammy nominee artist TRAVIS SCOTT for the first time in collaboration with hitmakers from BILLIONS of BAD BUNNY and THE WEEKND streams.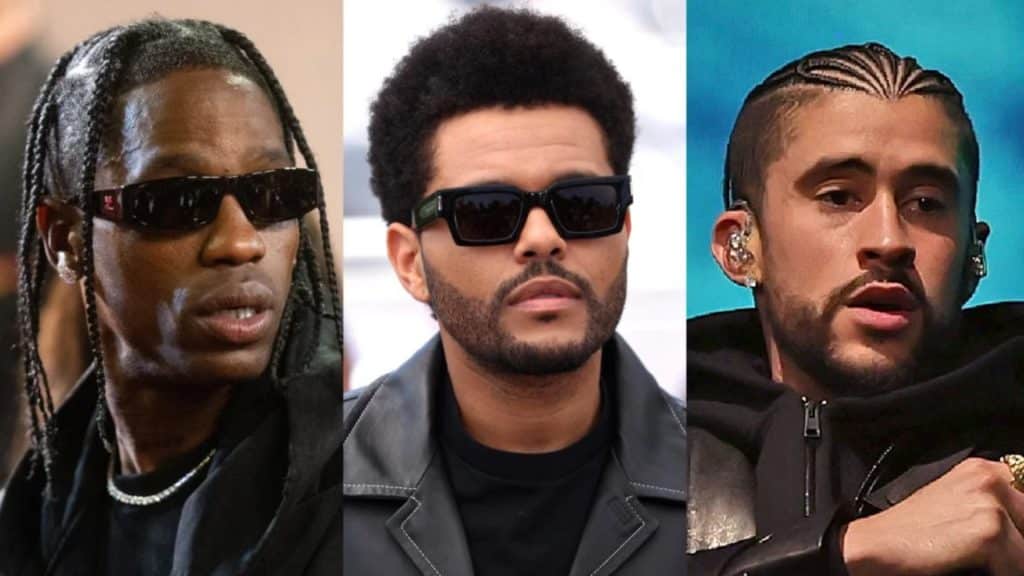 Song, which in just 3 days with 15 MILLION plays reached the Top 3 (#2) of the Global Ranking and Top 15 (#11) of the Italian Spotify Chart, forthcoming fourth studio album "UTOPIA", which will be available in version digital, CD and vinyl.
Bringing together 3 of the biggest superstars in the music industry, "K-POP" summarizes all of Travis Scott's abilities as a performer, songwriter, producer and collaborator.once again proving that he is an innovator capable of taking his music to an even higher level.
Album "UTOPIAwill be launched with a fully immersive 3D experience designed by the artist with the intent to completely immerse fans in his world. After that, Travis Scott will present live new album on stage in front of the Egyptian Pyramids at Giza on July 28, in a show that promises to be epic.
"UTOPIA" follows the incredible worldwide success of the album "ASTROMIR(2X PLATINUM in Italy), previous "Birds in the trap sing McKnight(PLATINUM in Italy), and individuals "SYCO MODE" (2 PLATINUM in Italy), "TKN" feat. Rosalia (PLATINUM in Italy), and a super hit from the end 2 BILLION streams"goosebumps(3X PLATINUM in Italy).
Travis Scott has established himself as a leader not only in music but also in fashion, culture and beyond. Award-winning, certified artist DIAMOND and nominated 8 times at the Grammy Awardsdesigner, style icon, actor, producer and founder of the record label Cactus Jack, changed the course of hip hop with a series of groundbreaking albums and moves that sparked controversy. Travis founded the Cactus Jack Foundation as a 501(c)3 non-profit organization whose mission is to support the youth of Houston through philanthropic initiatives such as toy donations, HBCU student scholarship programs, and grants for public education, education, and creative projects.